2016 is less than a couple days away and we're taking this time to reflect on the lessons and achievements of the past year. We don't believe in New Year's resolutions since resolutions should be worked on and made throughout the year, but we will reflect a bit on what we've achieved and how far we've come in 365 days.
2015 started out quietly. We spent the first days celebrating with Jason's brother & sister-in-law up in the quiet mountains of Jenny's past home. Jason was working at a stock photo company and Jenny was creating art for her MFA in Fine Art Photography. We attended Jenny's third year of the Santa Barbara International Film Festival as well as witnessed a cool new "Yarn Bomb" in the mountains of Santa Barbara, CA. We attended the theatre a couple times, went to the museum, hosted a handful of friend visits, and went to a couple art events. Along with that we learned how to make sauerkraut, kombucha, fruit chips, and a plethora of Blue Apron recipes we've used over & over. We played "dog sitters" quite a few times, hiked a lot, and enjoyed kayaking in a local lake.
We continued to create funny photos together such as a faux romance novel cover & high fashion photo. Jenny attended her graduation ceremony in April (prior to actual summer graduation), Jason basically took over 7 peoples' jobs at his workplace, and Jenny finished all of her art pieces. Jenny continued research & writing for her MFA thesis while planning her own solo art show opening for her body of artwork. Unfortunately Jenny's 97 year old grandpa passed away and Jason's grandpa struggles with some health issues, both of which have been very rough on us considering how close we are with our only grandparents.
In summer, Jason and Jenny visited the Midwest twice to first help pack up Jenny's parents house since they were moving out of Indiana, then to attend a crazy fun 4th of July with family in Michigan. In between that fun we photographed a few weddings, we shot stock photos on many weekends that Jason sold to clients, Jenny planned her 10 year high school reunion, & Jenny interned with a local artist. We were only mildly (read: Extremely!) stressed with being in charge of all of the bills of each of our 2 roomates (4 roommates total between the 2 of us).
Jenny created new business cards, updated her website with a portfolio of her art, and Jason then helped her put together the poster and post cards for her art show. She then successfully had her solo art show, passed her hour-long powerpoint Defense presentation, and went on to graduate at the end of summer after publishing her thesis book. We saw a few good movies at the drive-in, went to a few different fairs, and went thrifting a lot. Jenny even got featured in full articles in both the Santa Barbara newspaper and the local magazine for her art show!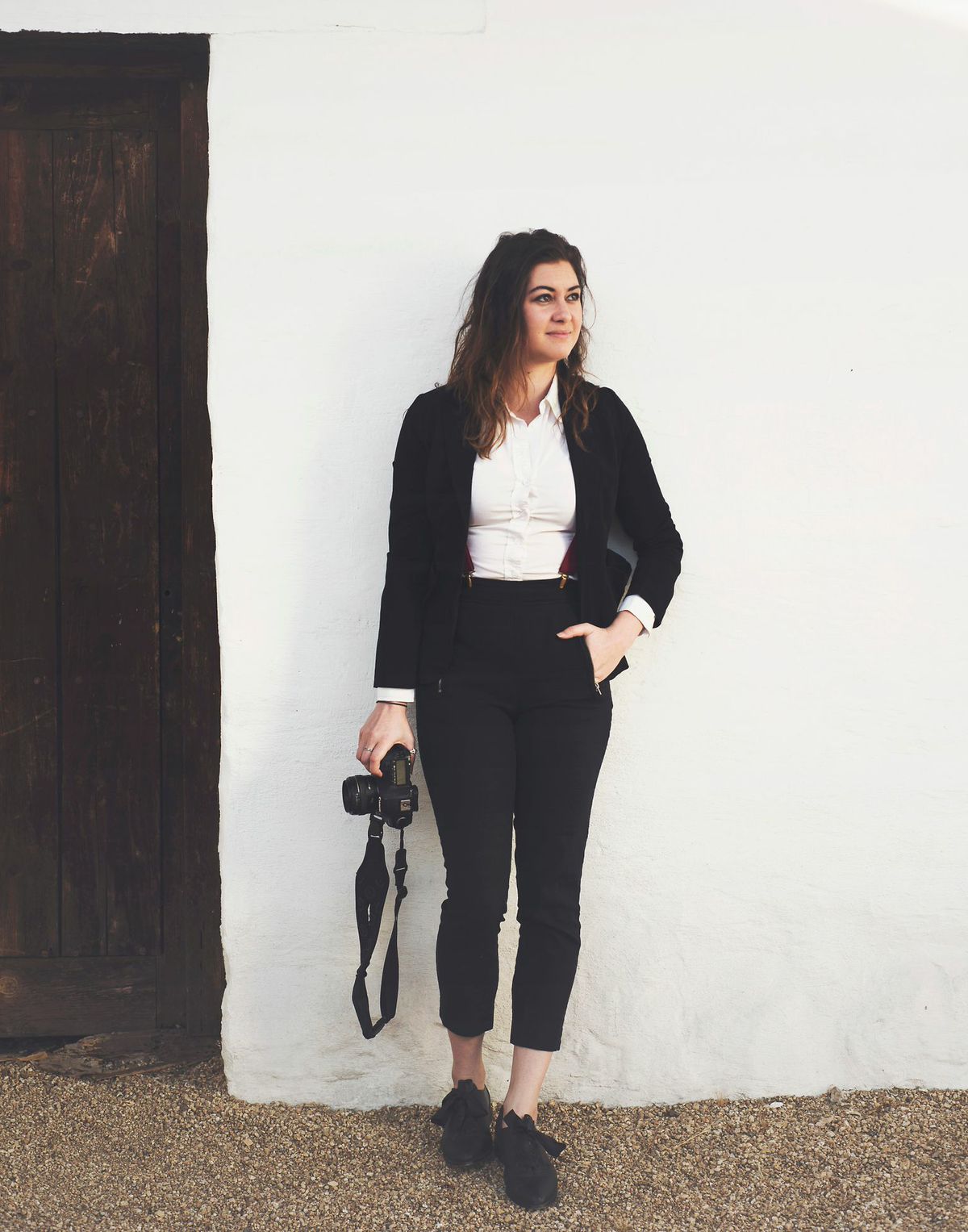 Jenny's only sibling, Jill, had her graduation ceremony in Arizona prior to her December graduation with her Occupational Therapy master's. We then moved across the country for a week, reestablished ourselves on the Michigan/ Indiana border close to Chicago, and relaxed a bit on a Michigan Lake. We visited friends around Ohio twice and had a few Michigan adventures.
It's been beyond great in the last couple months catching up with so many family members. Like we said in a previous post, we've gotten to hang out with a lot of Jenny's extended family in Indiana a lot at many events. We also just got back from a whirlwind of a Christmas trip to the West Coast to visit our immediate families. We attended 4 family parties in 4 cities within 2 states in a 25 hour span. It was short, but hopefully our time with them was enjoyed. We also played card games 3 nights in a row, got to hot tub once, visited with acouple friends, and even got to hear live music and go to Joshua Tree! We are now exhausted, working, and Jenny is sick.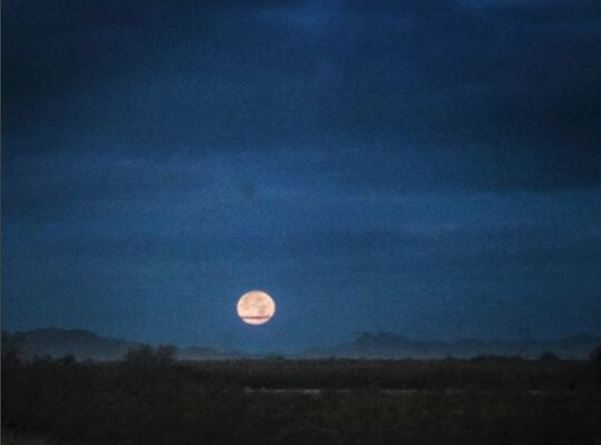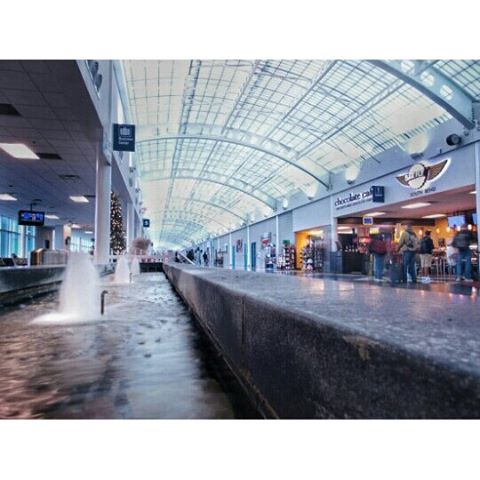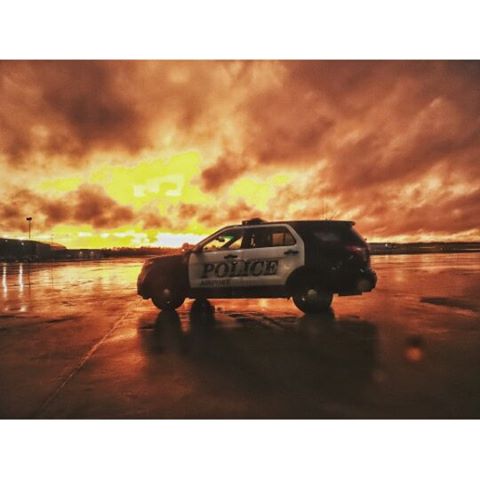 We couldn't be more excited about what 2016 brings. We have traveled 10 states, created 14 different marketing materials, shot an insane number of paid projects, visited with 85 family members, and saw just as many friends within 4 states. We quit our jobs, graduated with more degrees, and moved across the country. We went through so much chaos in 2015 with HUGE life changes, but have gotten our website, 5 marketing materials, and expos lined up so that we can tackle our business head-on in 2016. All we want in life now is to keep working on our business and not travel so much. We just want space and respect… and even more clients of course. 2016 will be our year of work and serenity.
Please excuse our exhaustion. We'll be spending our New Year's Eve at home recovering from quite the year. Enjoy your last day of 2015 & catch ya in 2016!