Another week, another wedding! As we prepare for Nora and Colby's Chicago wedding in a few days we wanted to share Rachel and Jason's beautiful wedding out in Santa Ynez, California!
Rachel and Jason wanted to make their wedding and the days surrounding it into a memorable event for both themselves and all of their bridal party. Fans of great wine and craft brewing, these two chose to hold their wedding in Santa Ynez, California. Those of you familiar with the movie "Sideways" will recognize this area as the hidden gem of California's central wine country. Located within the rolling hills of the Santa Ynez Valley is the Sunstone Winery Villa. An absolutely beautiful mansion, the building is based on traditional Italian villas with the facades of the structure constructed of large marble blocks. Many an award winning wedding photographer has been fortunate enough to work here and this was a particularly great opportunity to photograph in such an remarkable space. One of the great things about being a photographer is having access to locations that you otherwise would never be allowed in.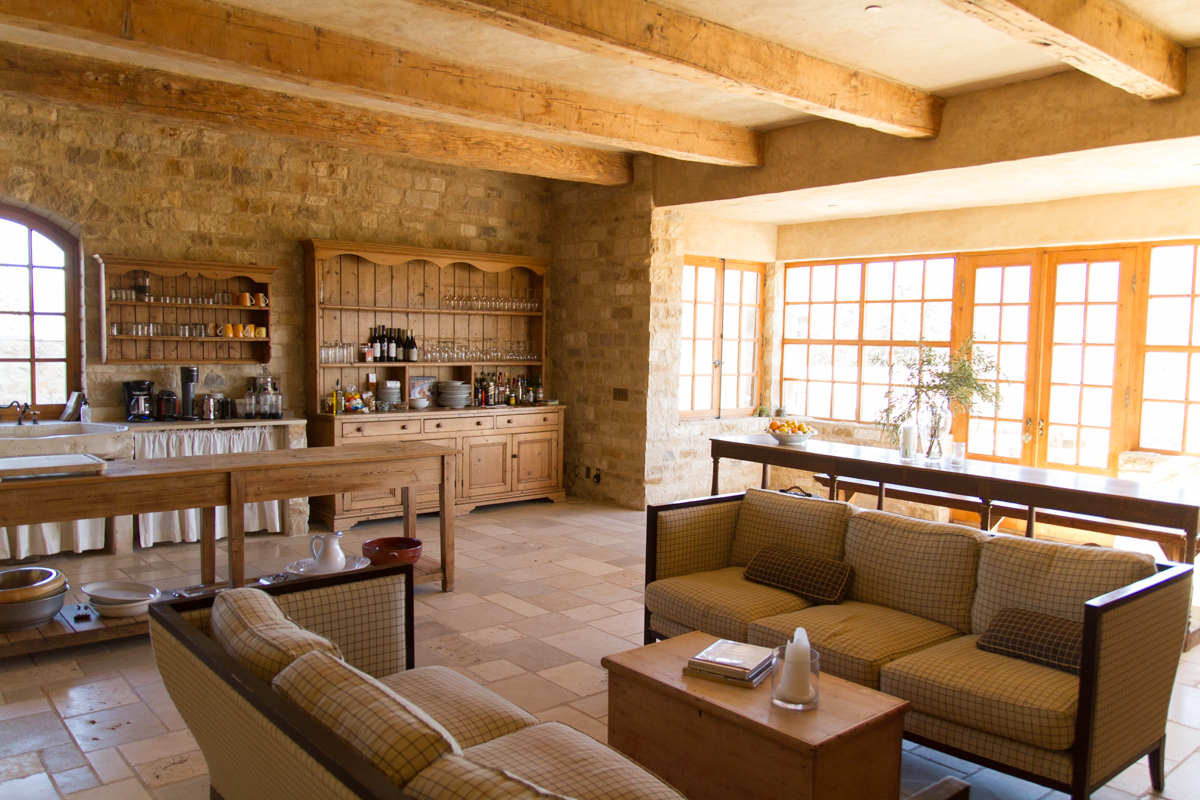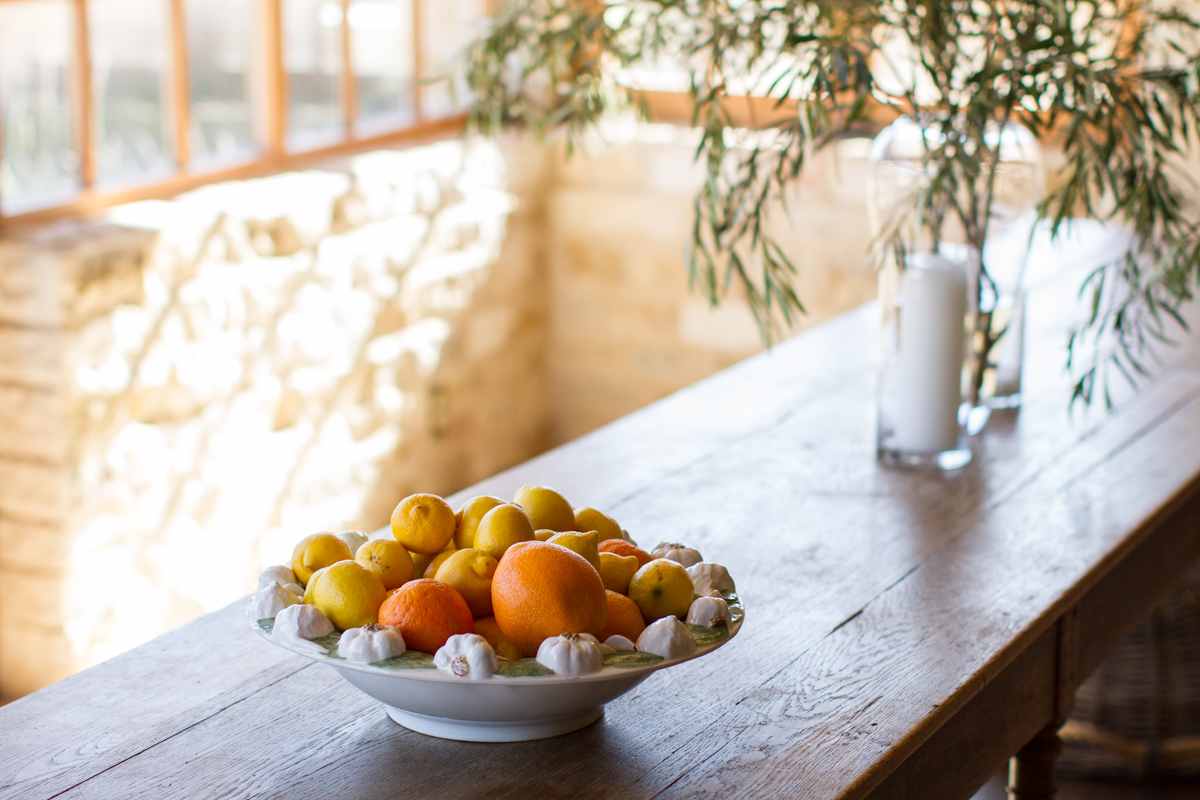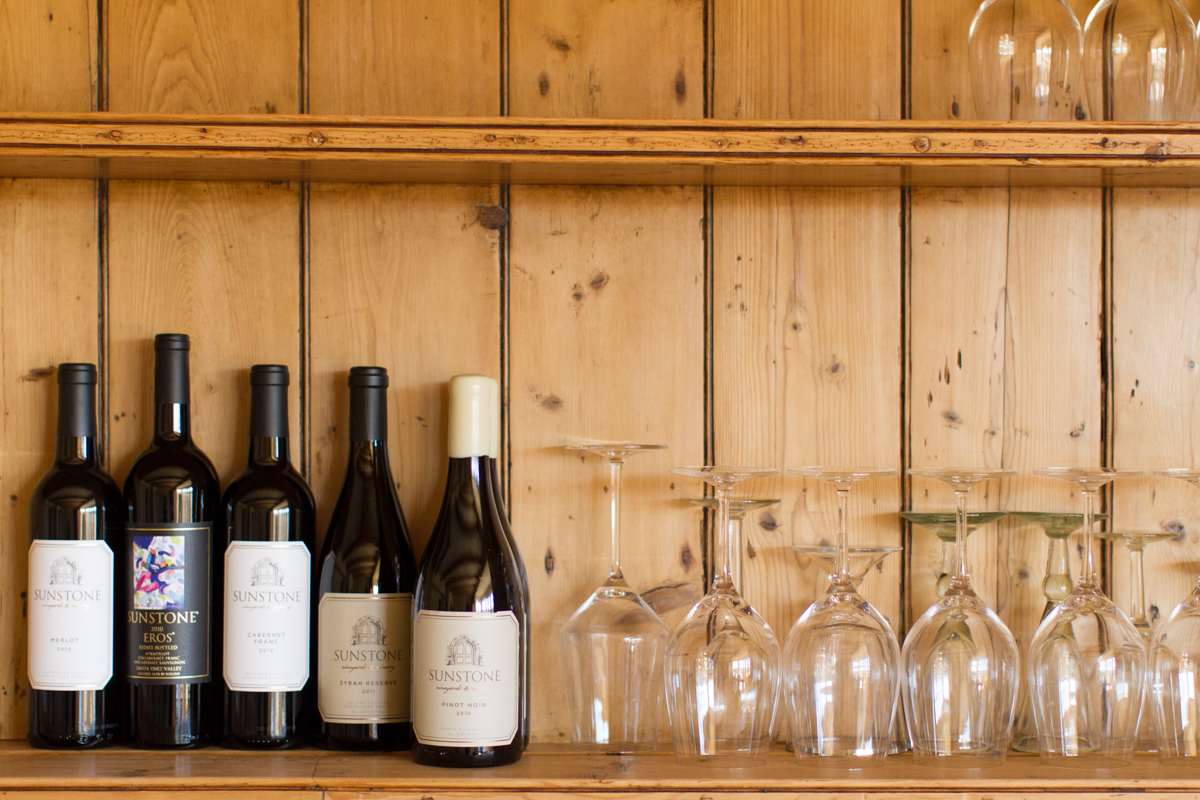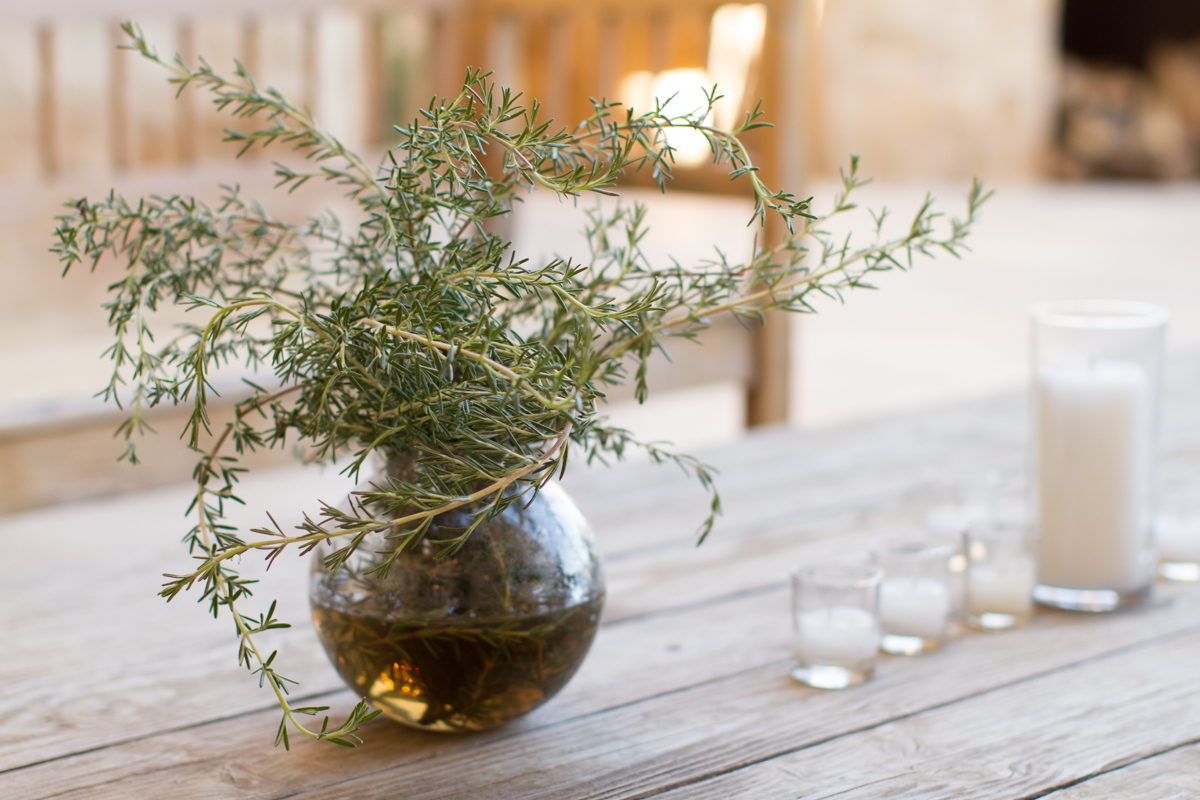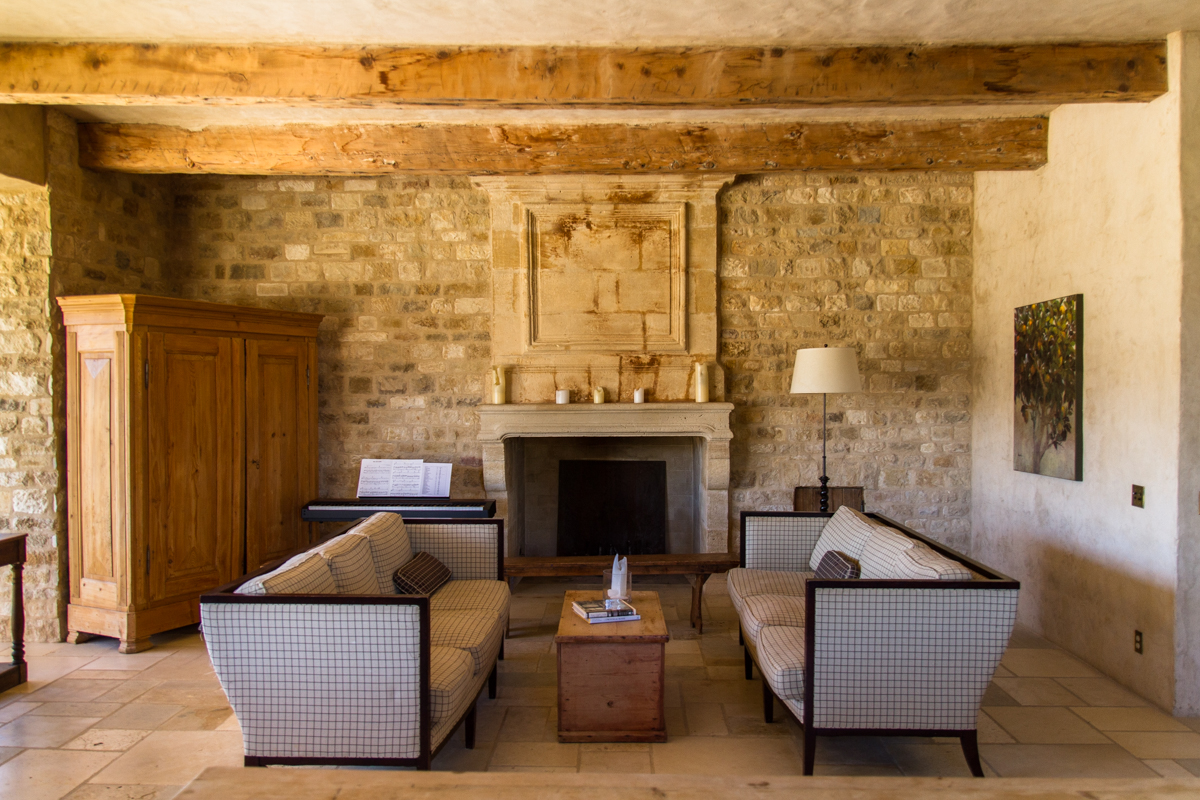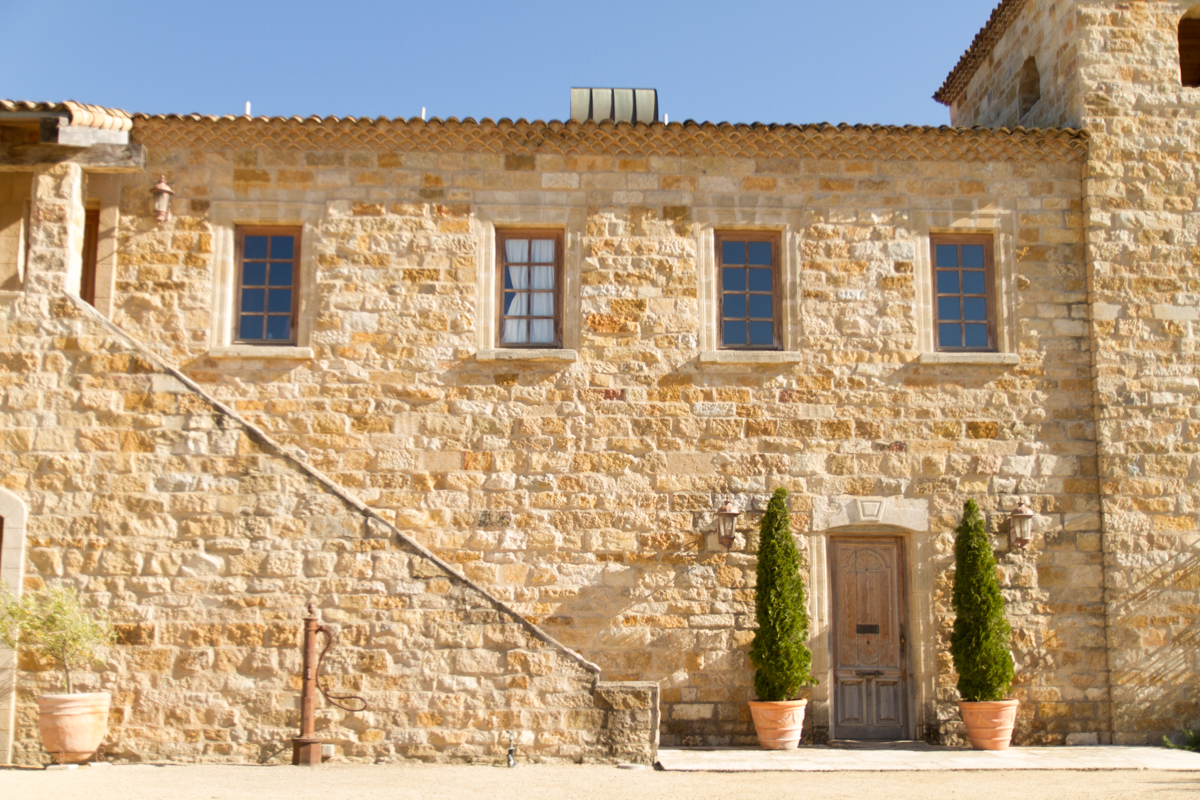 Looking to make the most of their time in wine country, Rachel and Jason planned for several days of activities all around wine country. Our first day together consisted of photographing some details around the Villa as well as capturing some fun images of their wedding rehearsal. The ceremony rehearsal went off without a hitch and we moved on to the rehearsal dinner at a nearby local institution: The Ranch & Reata Roadhouse. While here, a few members of the bridal party took turns at embarrassing Rachel and Jason by sharing stories of past adventures.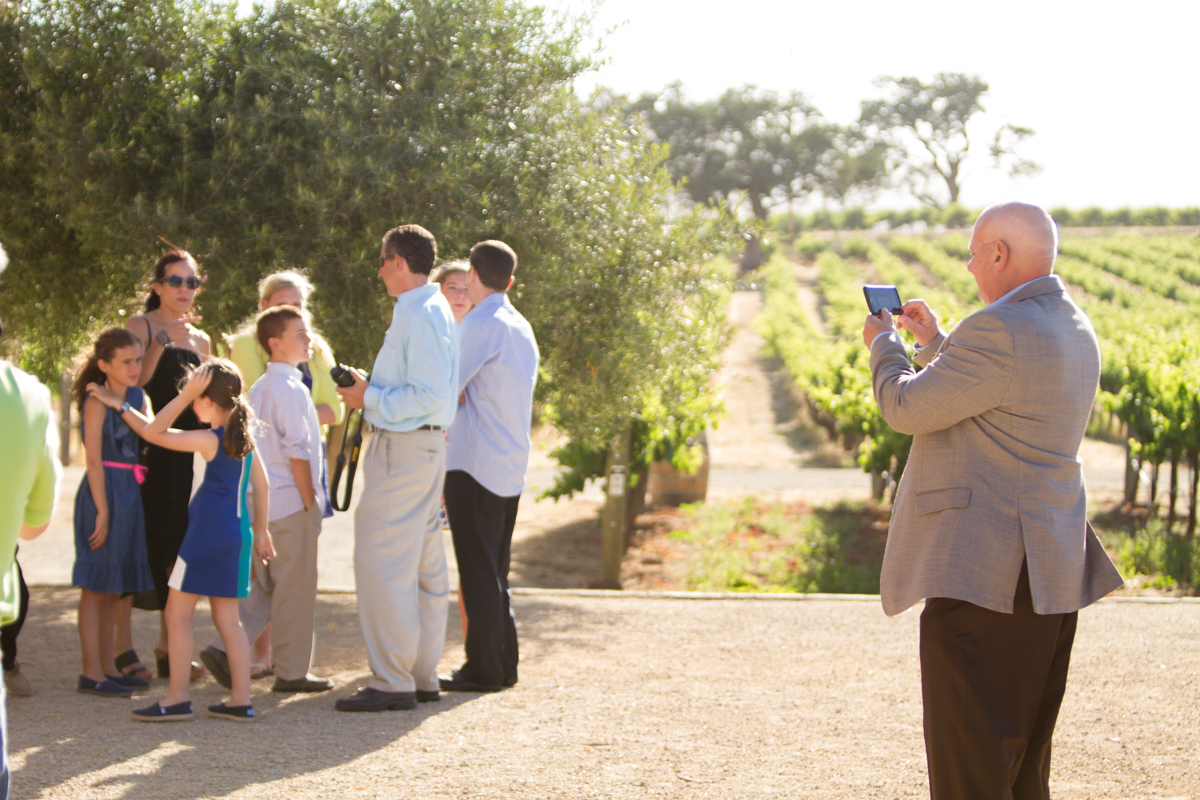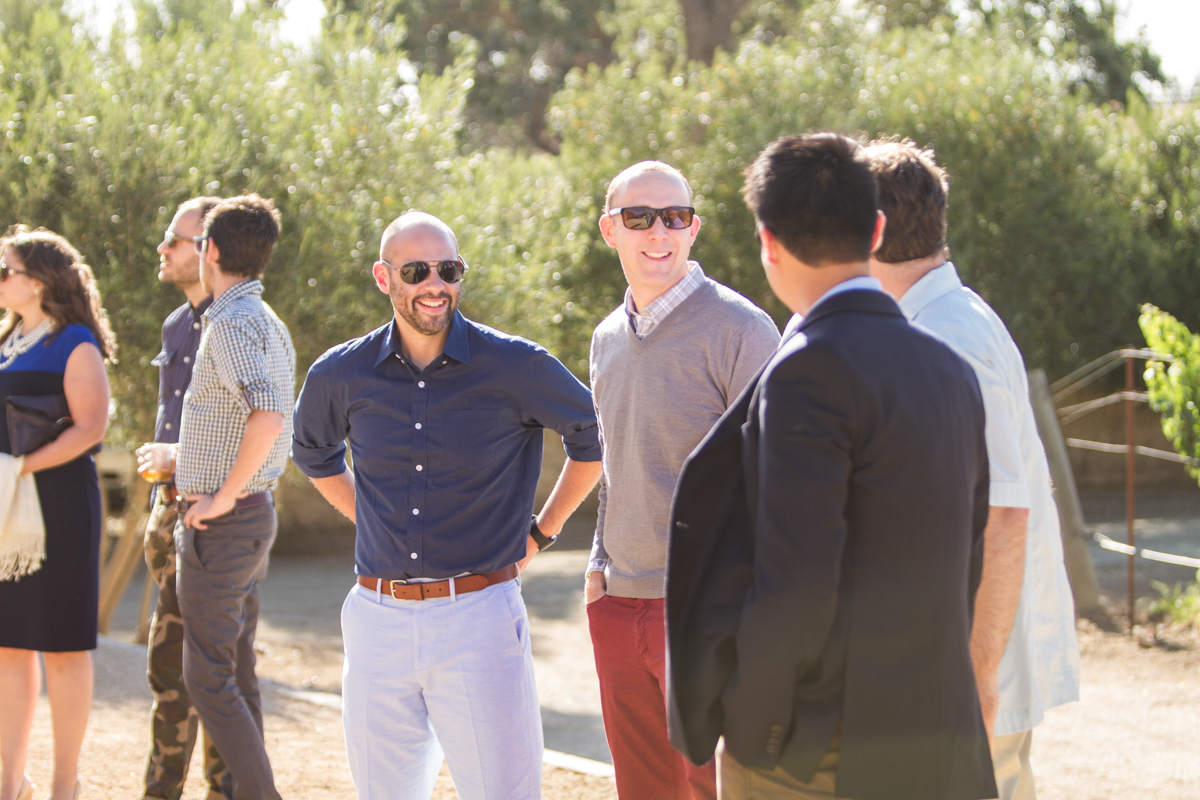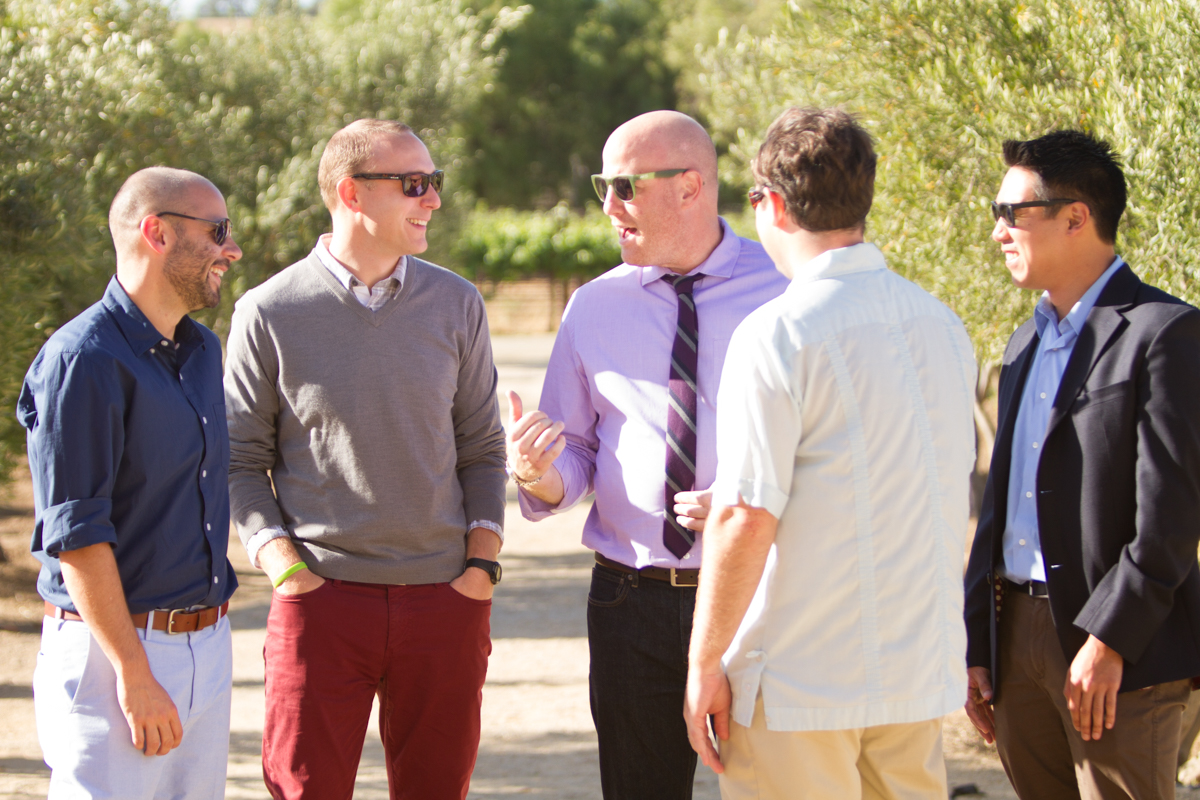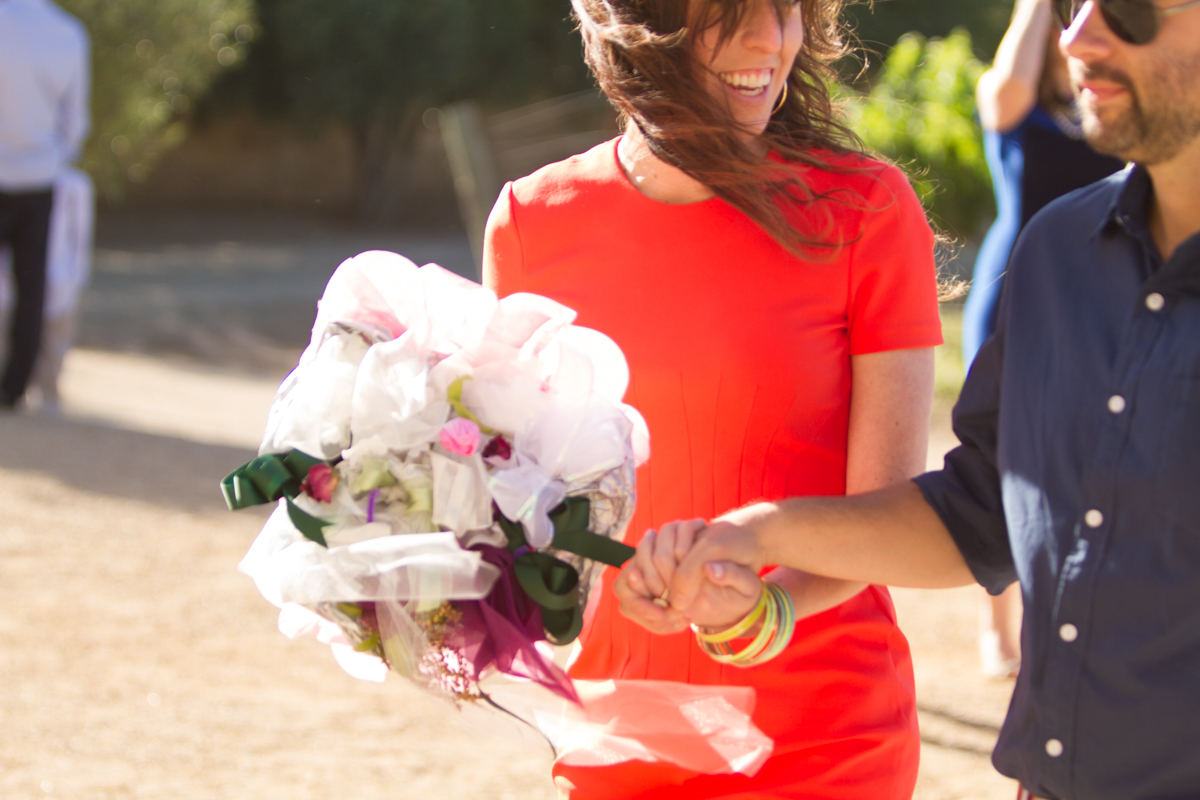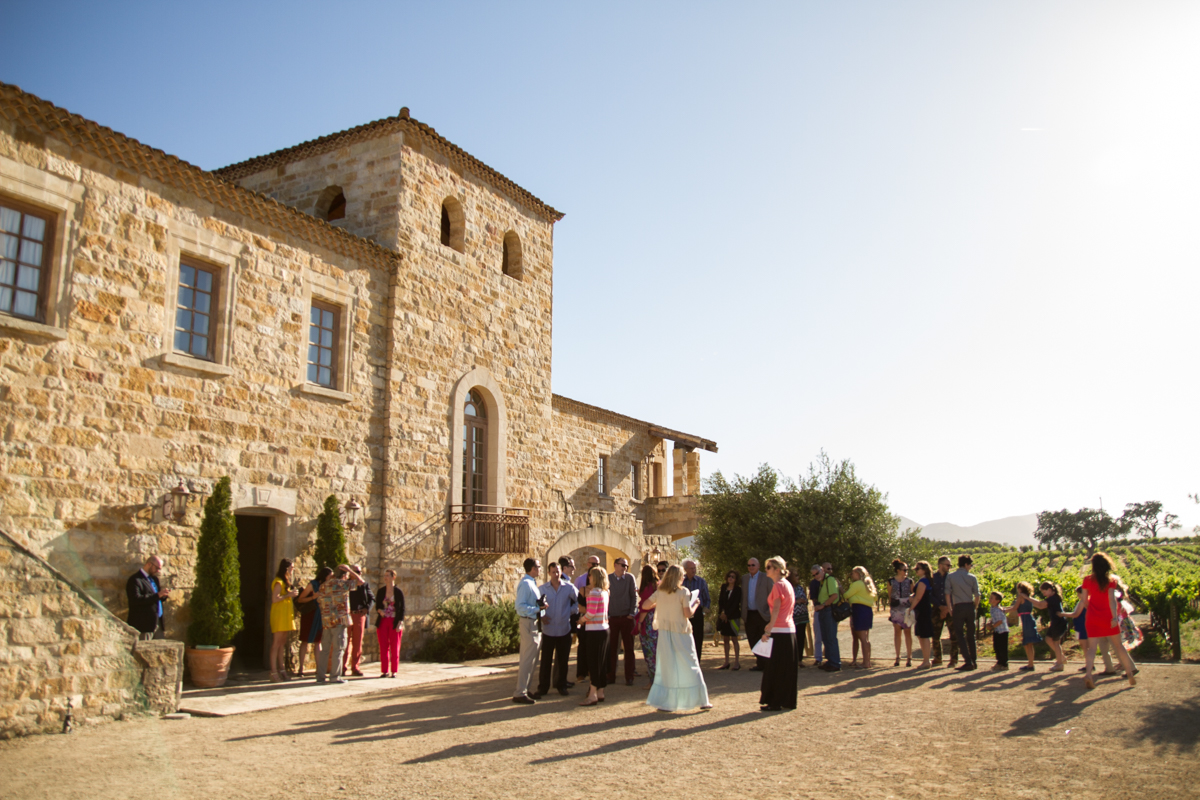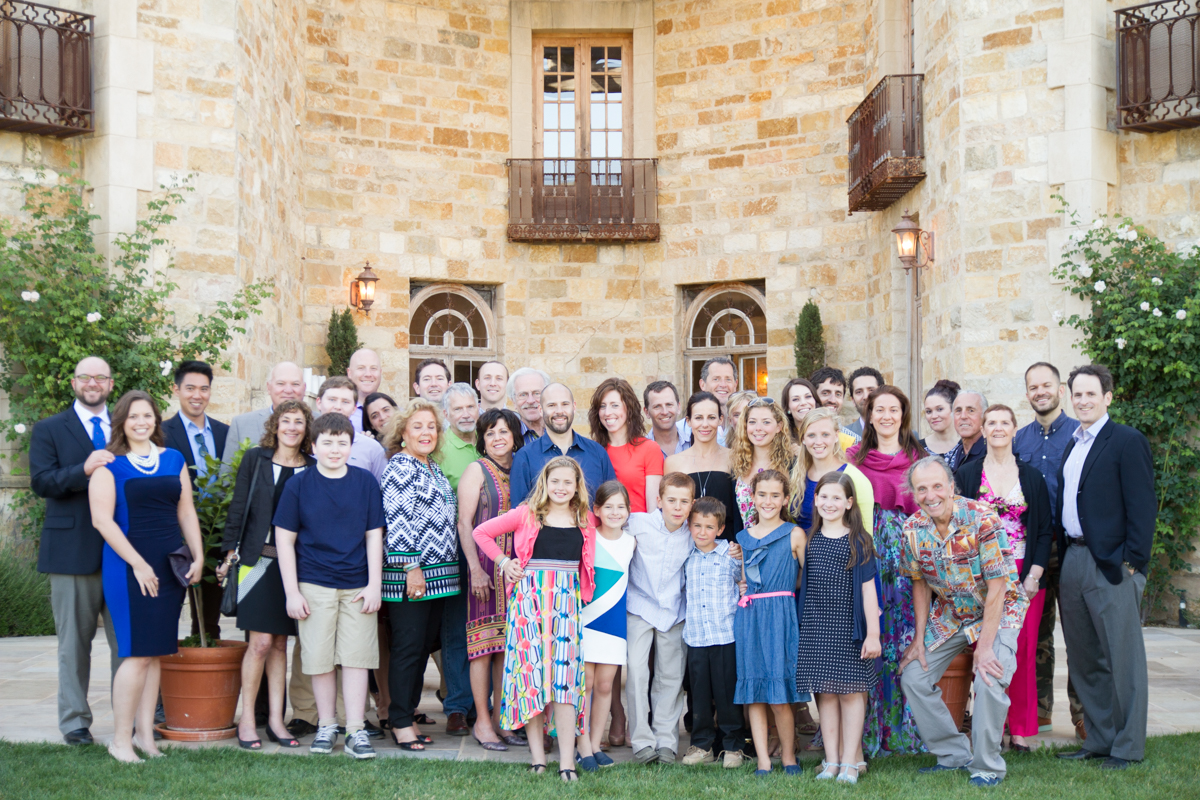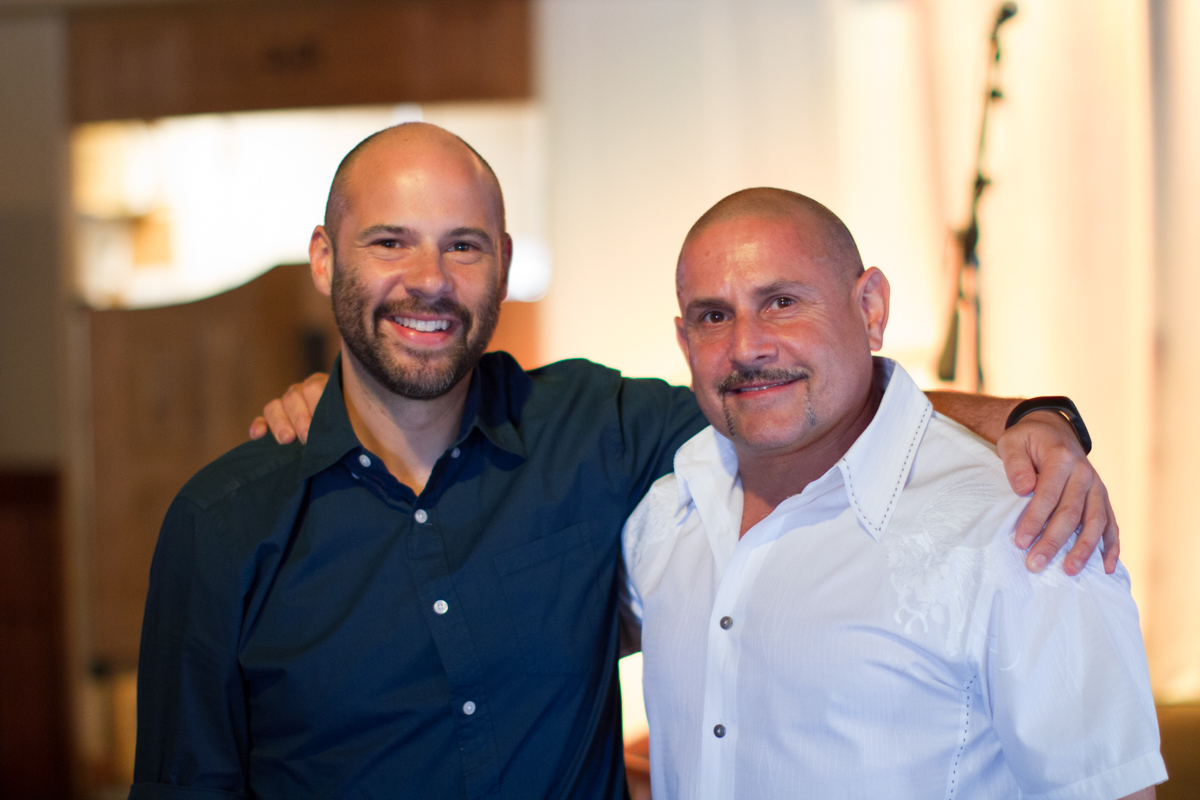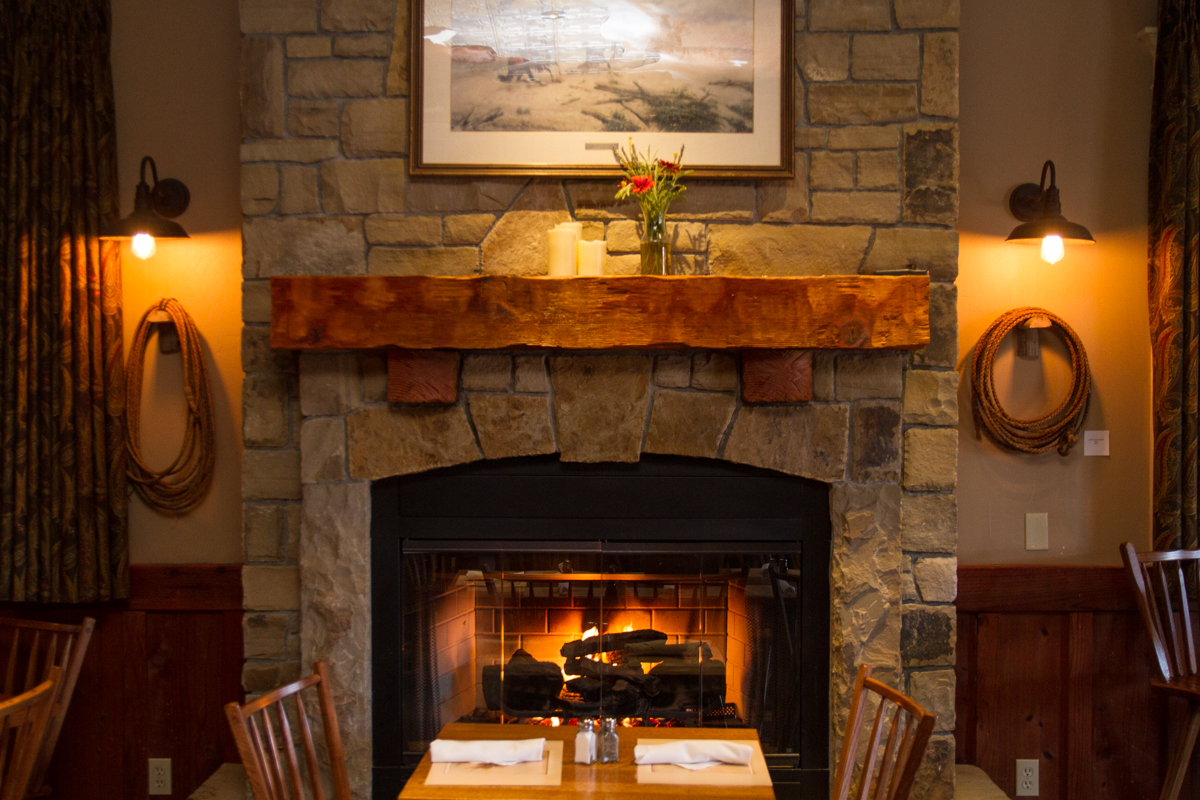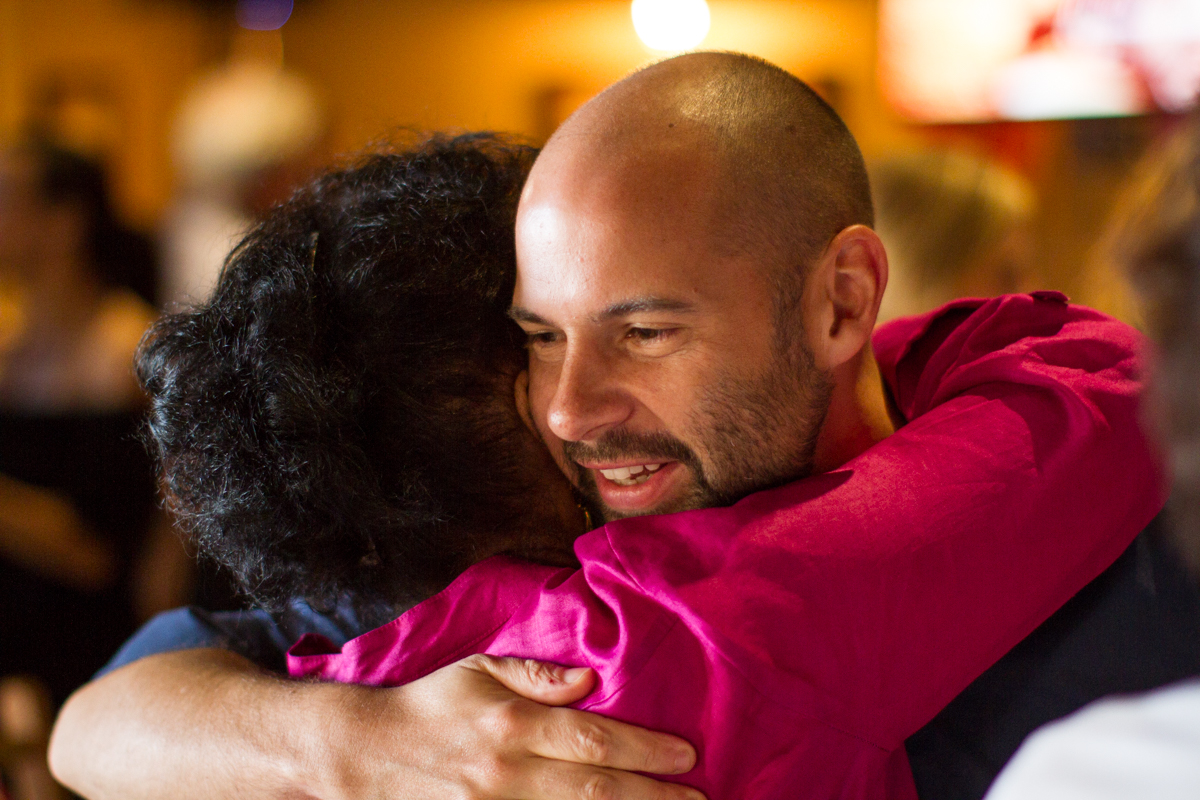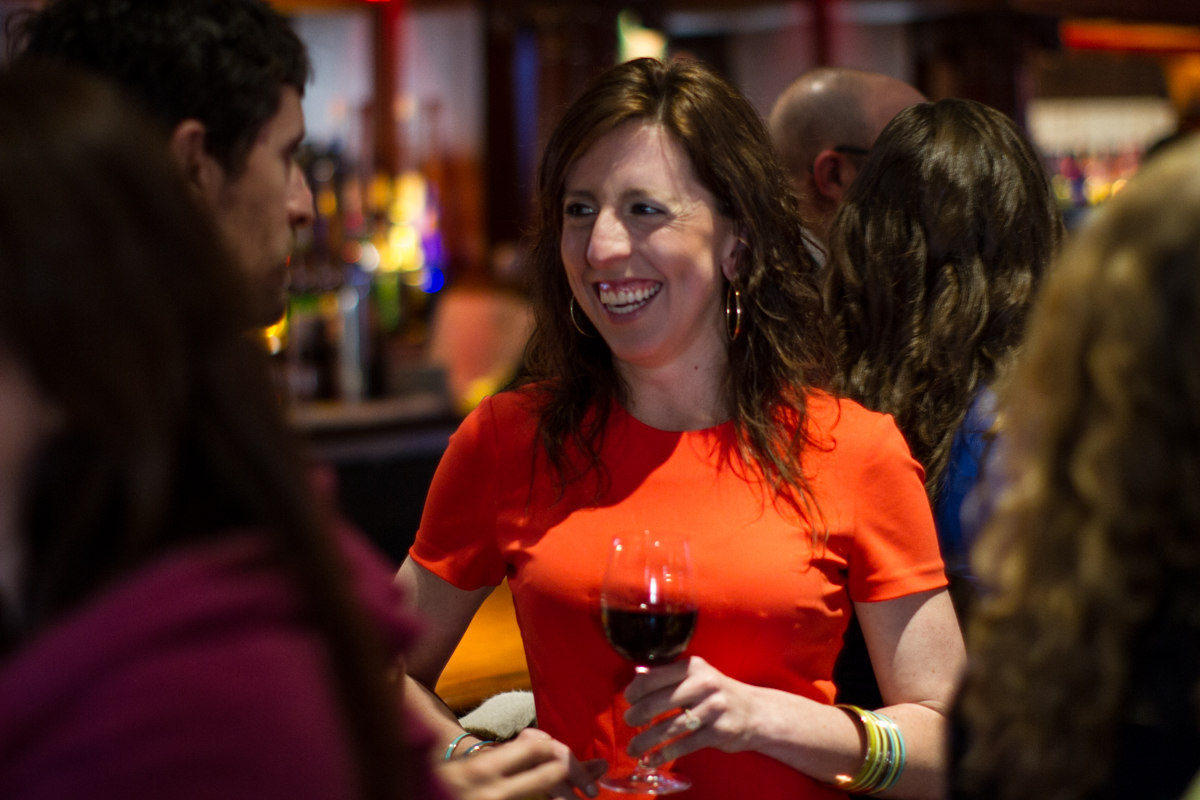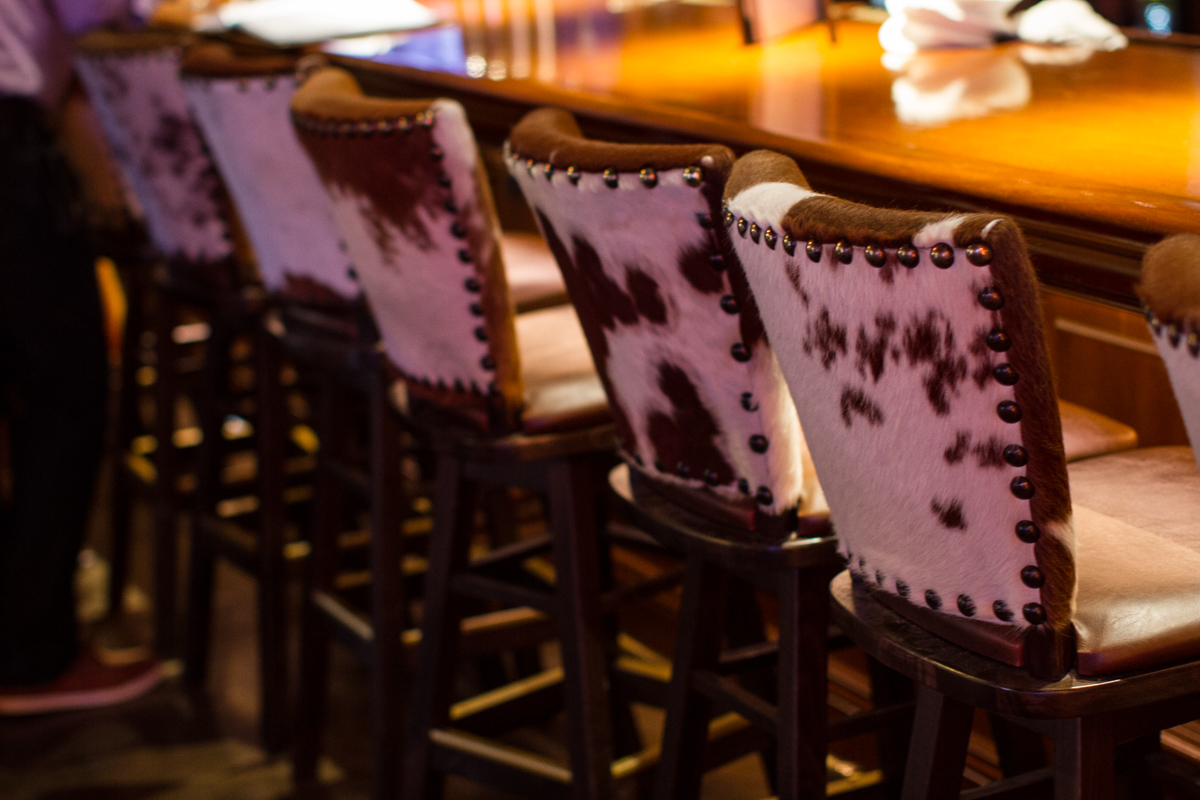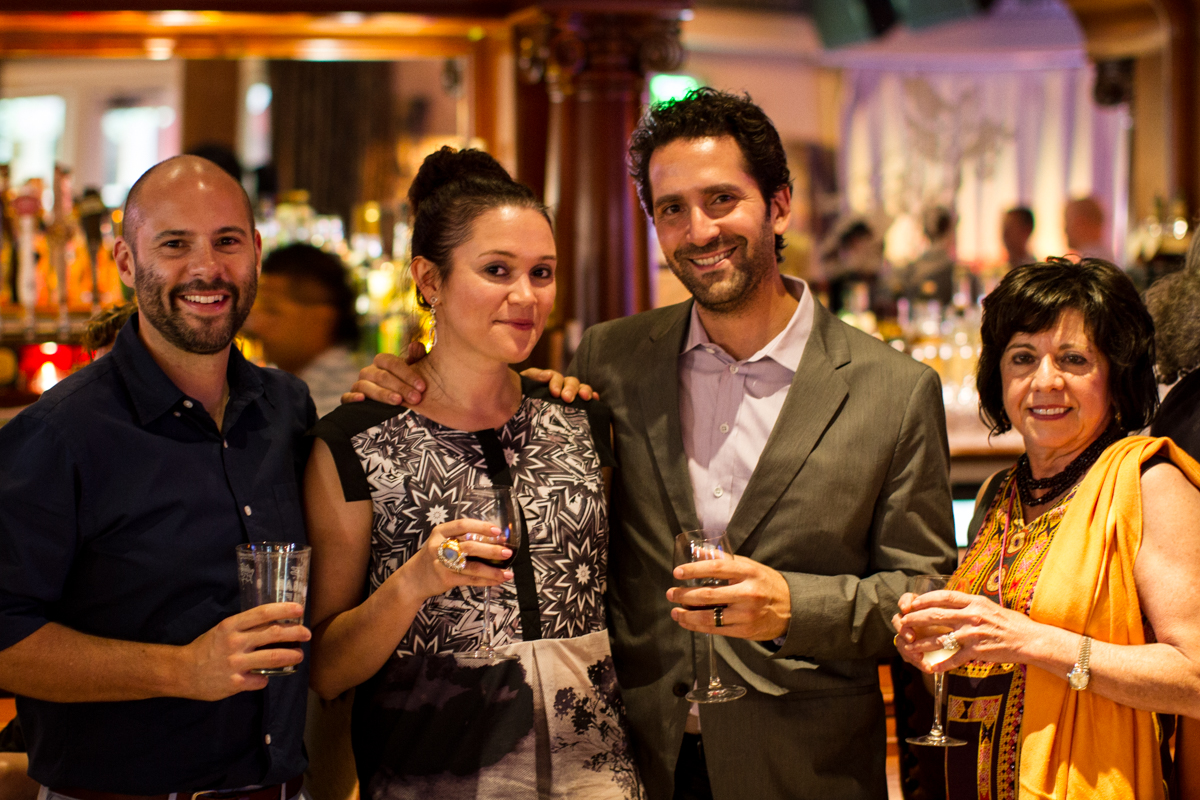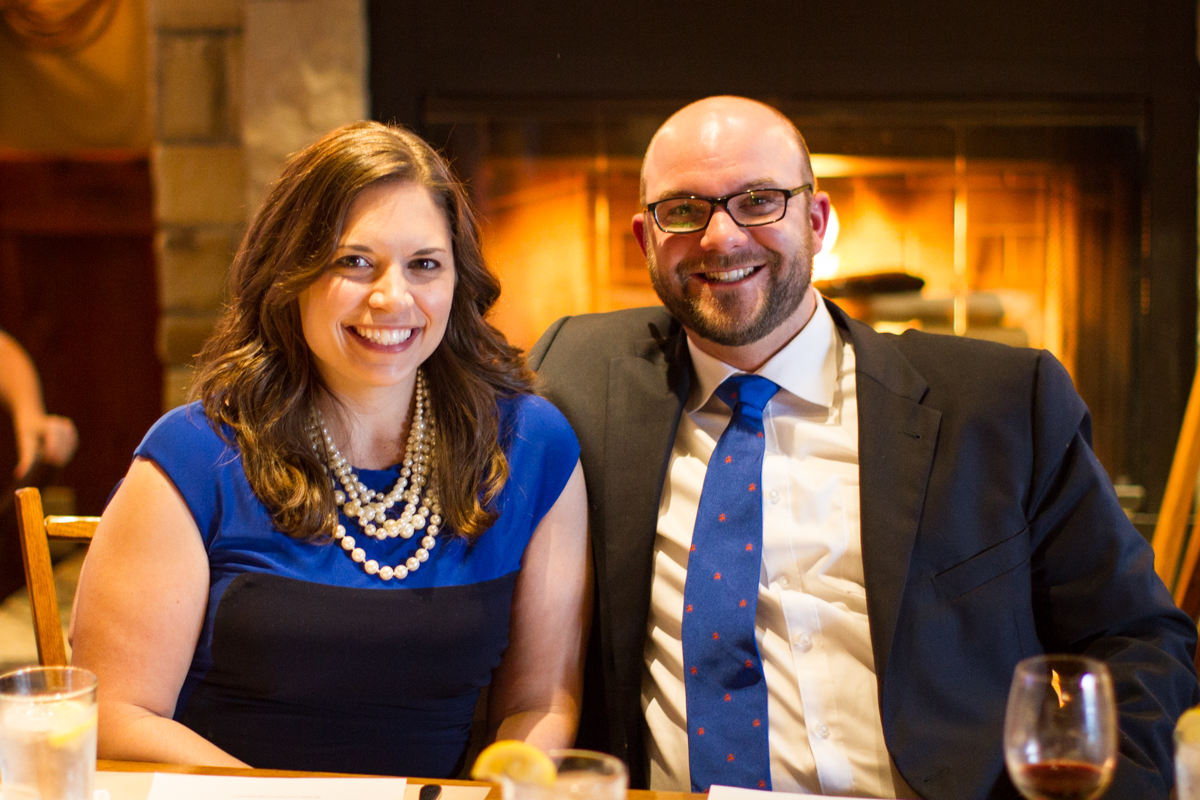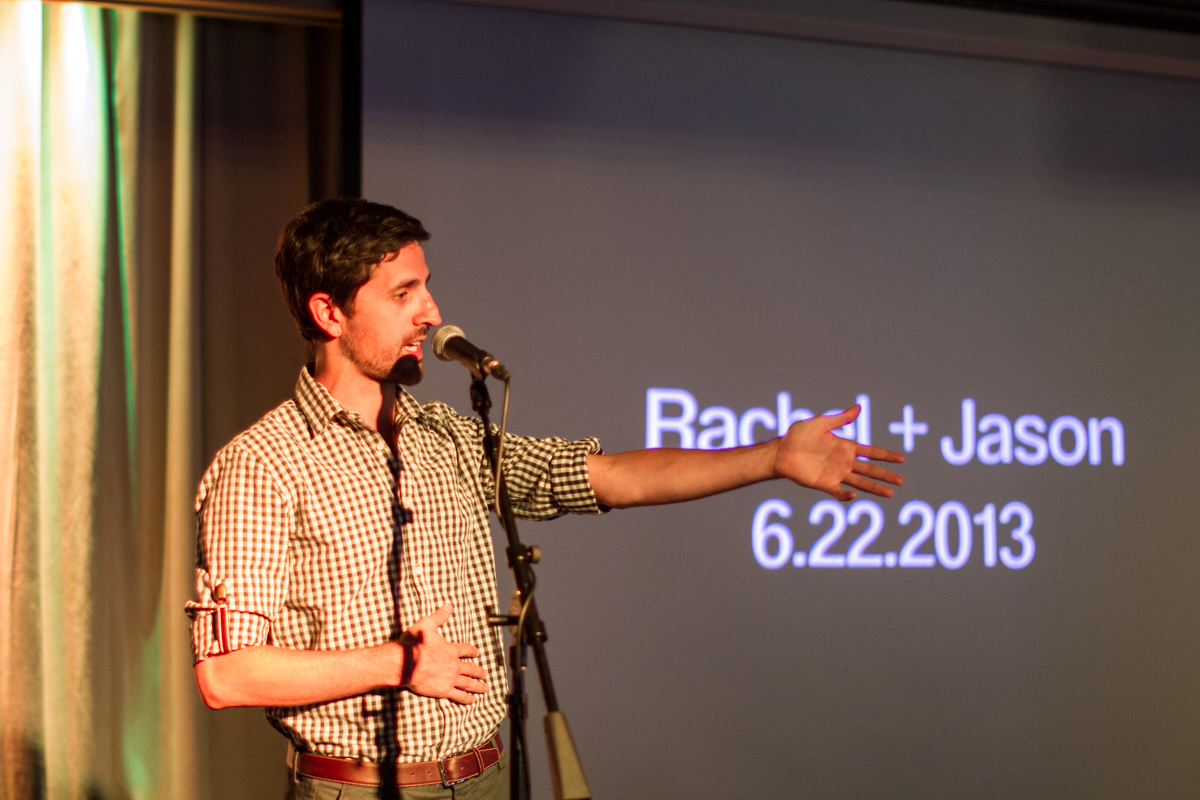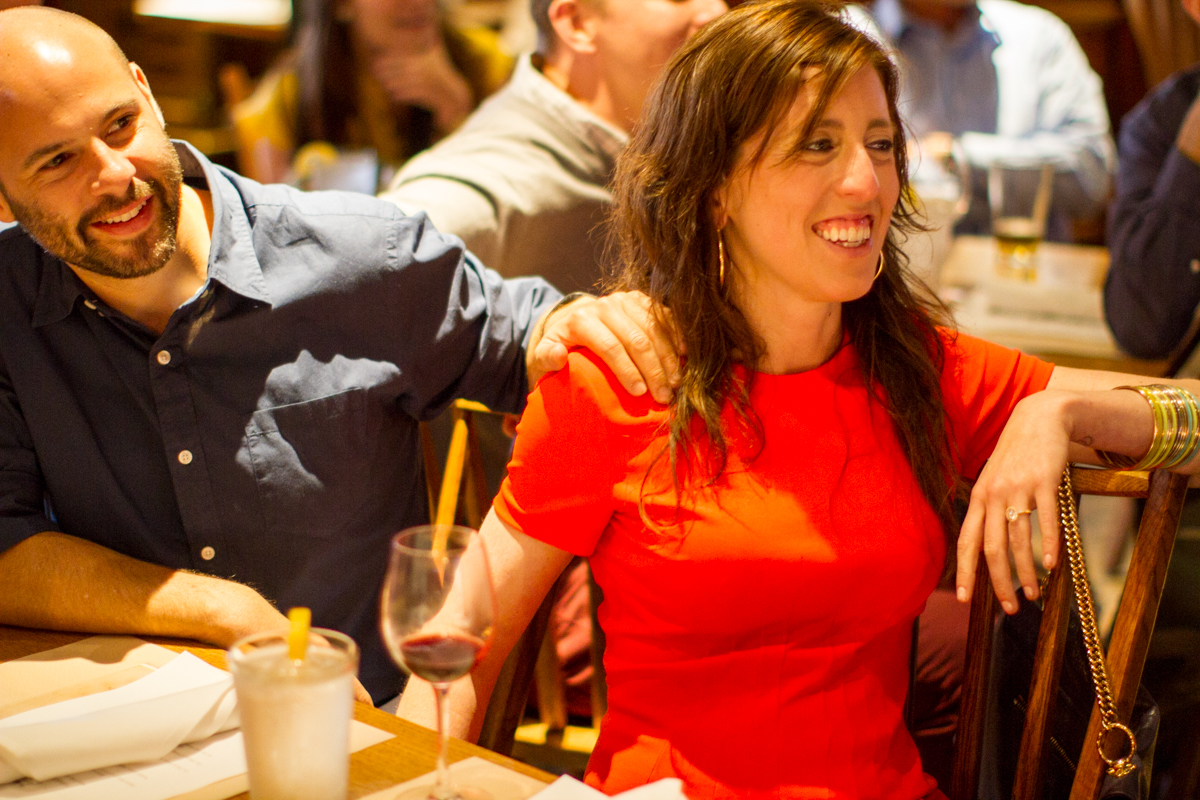 The next day was spent wine tasting. For this day of fun we arrived in the small town of Los Olivos, California. To the best of my knowledge Los Olivos is a town of nothing but wine tasting rooms, a couple of restaurants, and a convenience store/gas station. This basically makes it a wine lover's paradise. The couple and extended wedding party spent the day at several quaint winery tasting rooms sampling the best of what the Santa Ynez valley has to offer. Not only was the wine top notch, but each of the wineries had amazing and unique character. Moving from location to location kept things fresh and allowed for us to capture interesting shots throughout the entire day. It may have been a triple digit temperature summer day, but there was plenty of chilled wine to help keep everyone cool.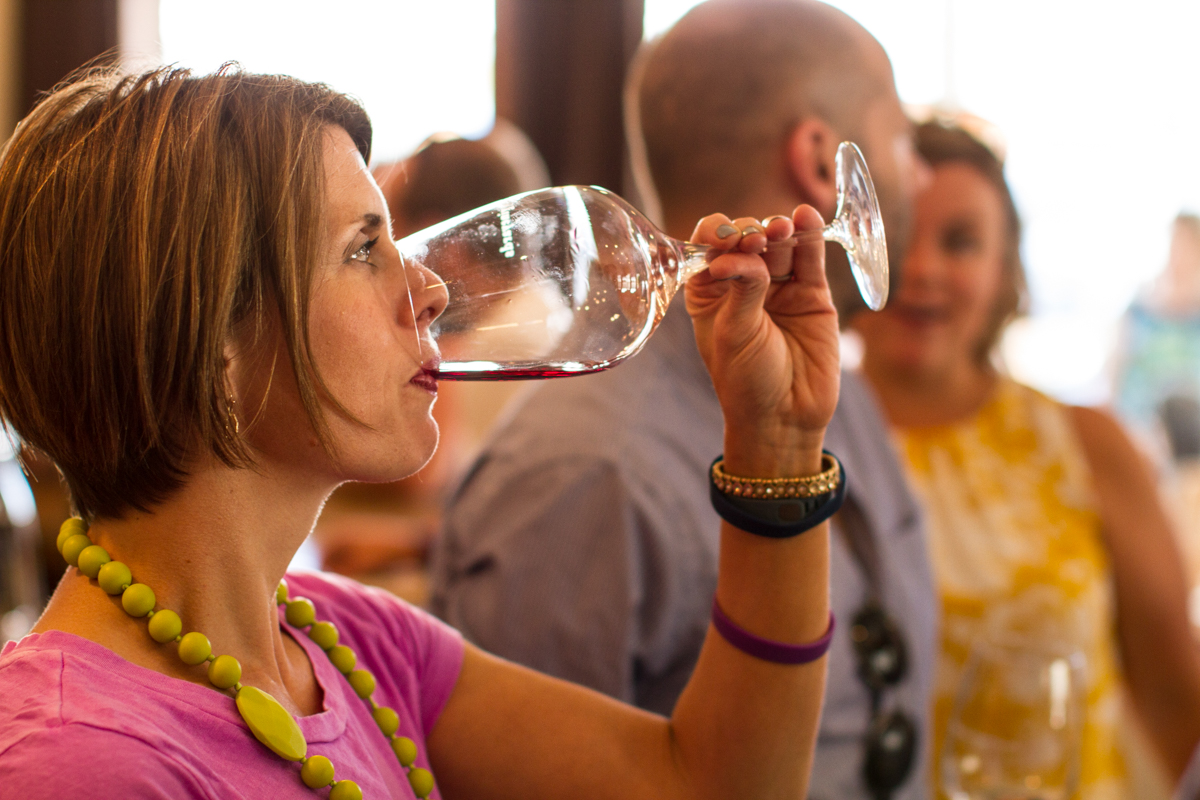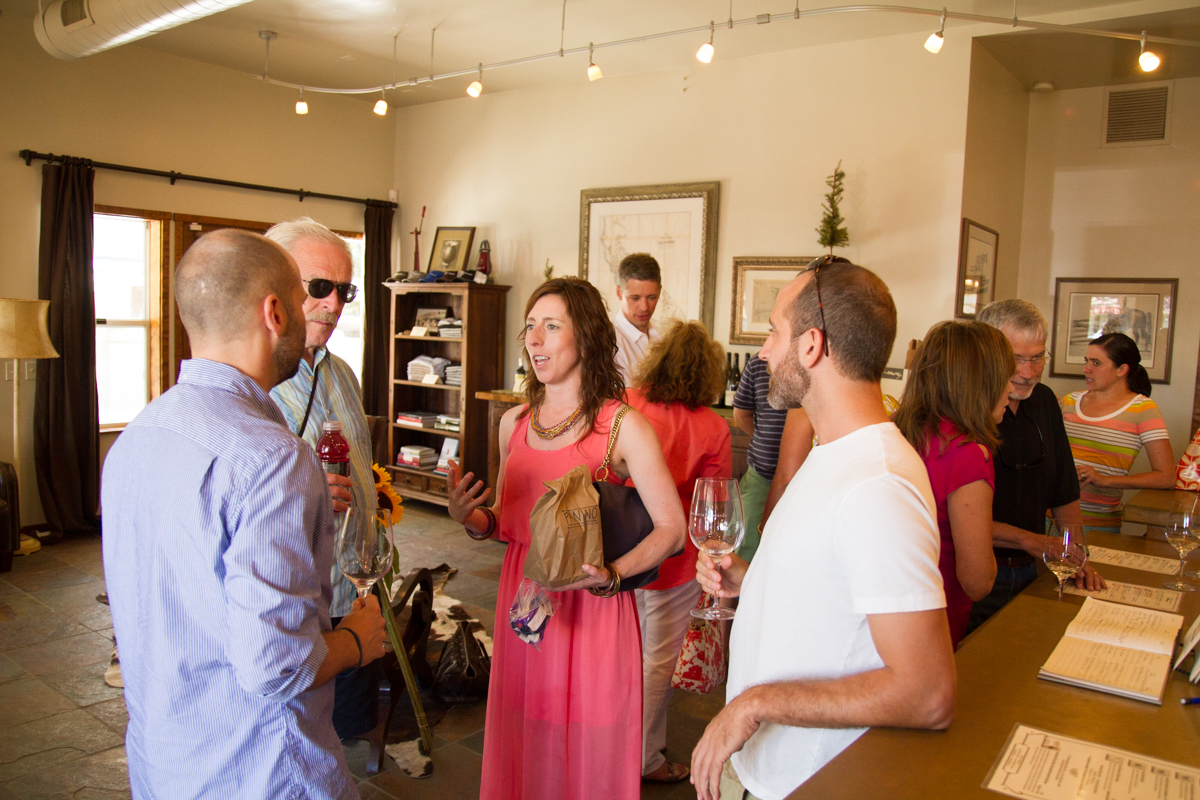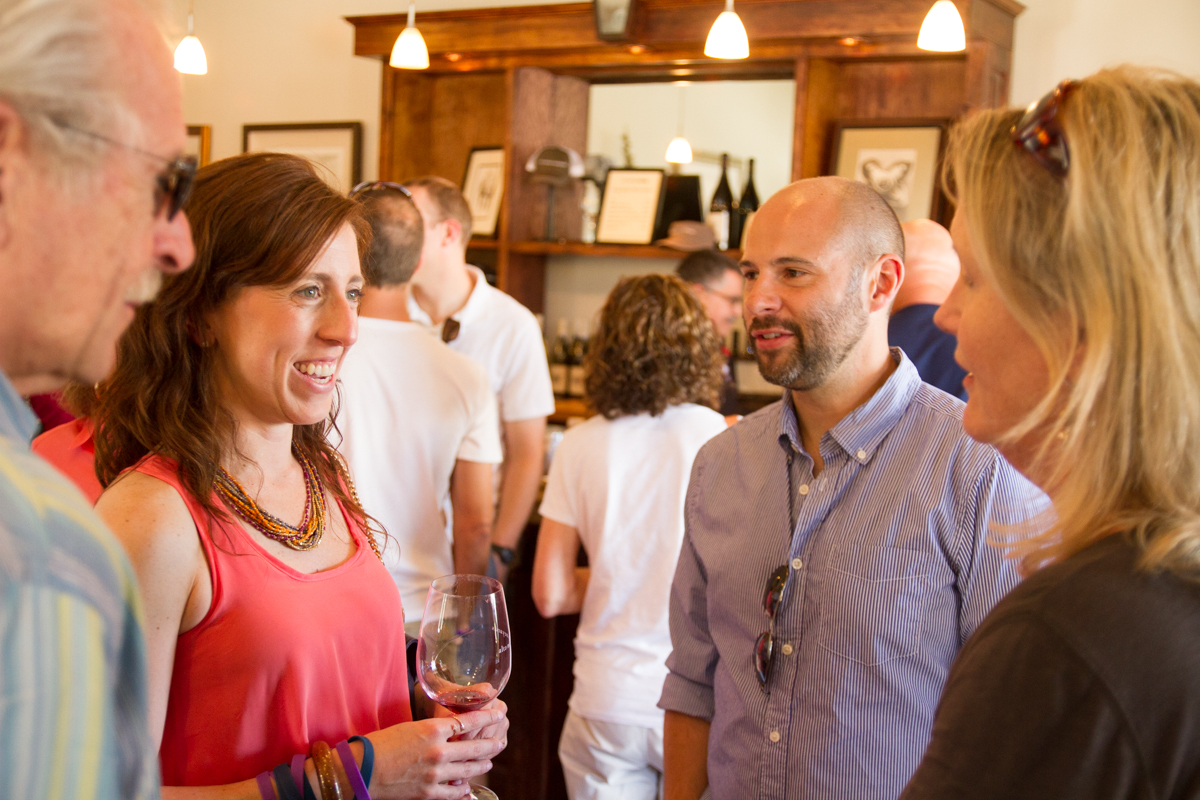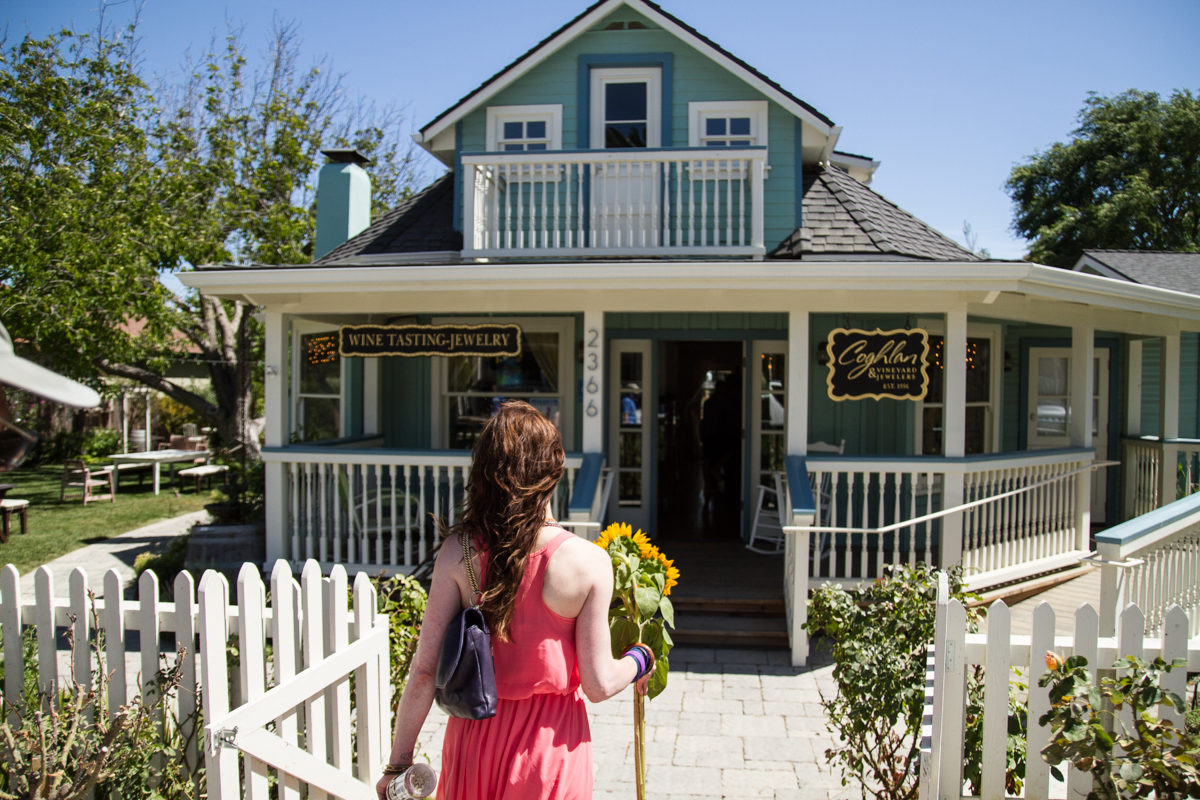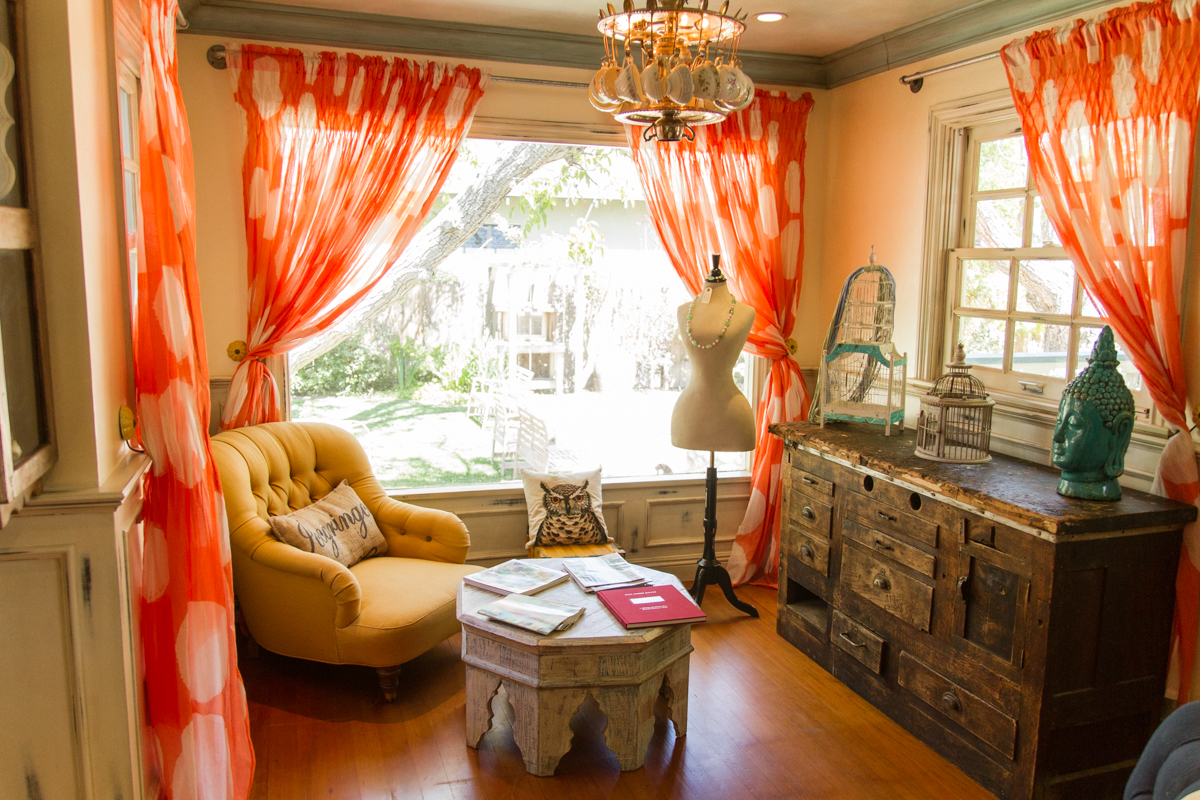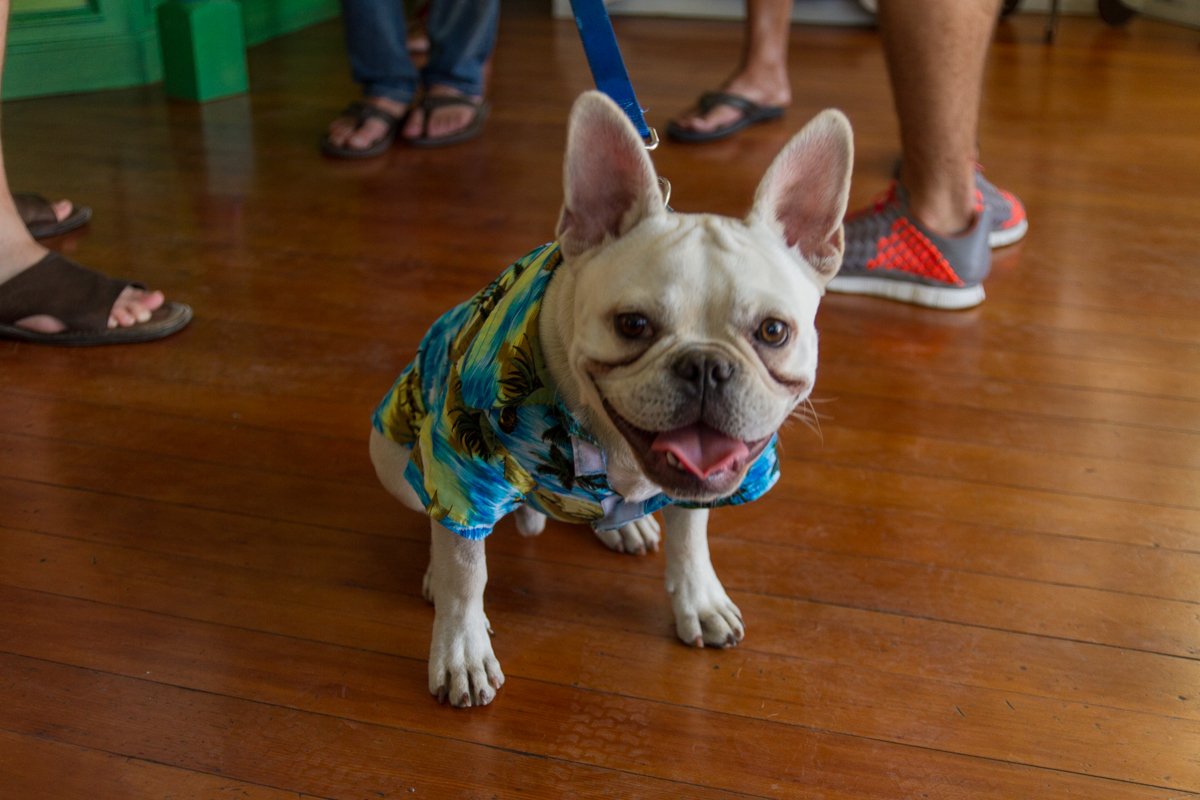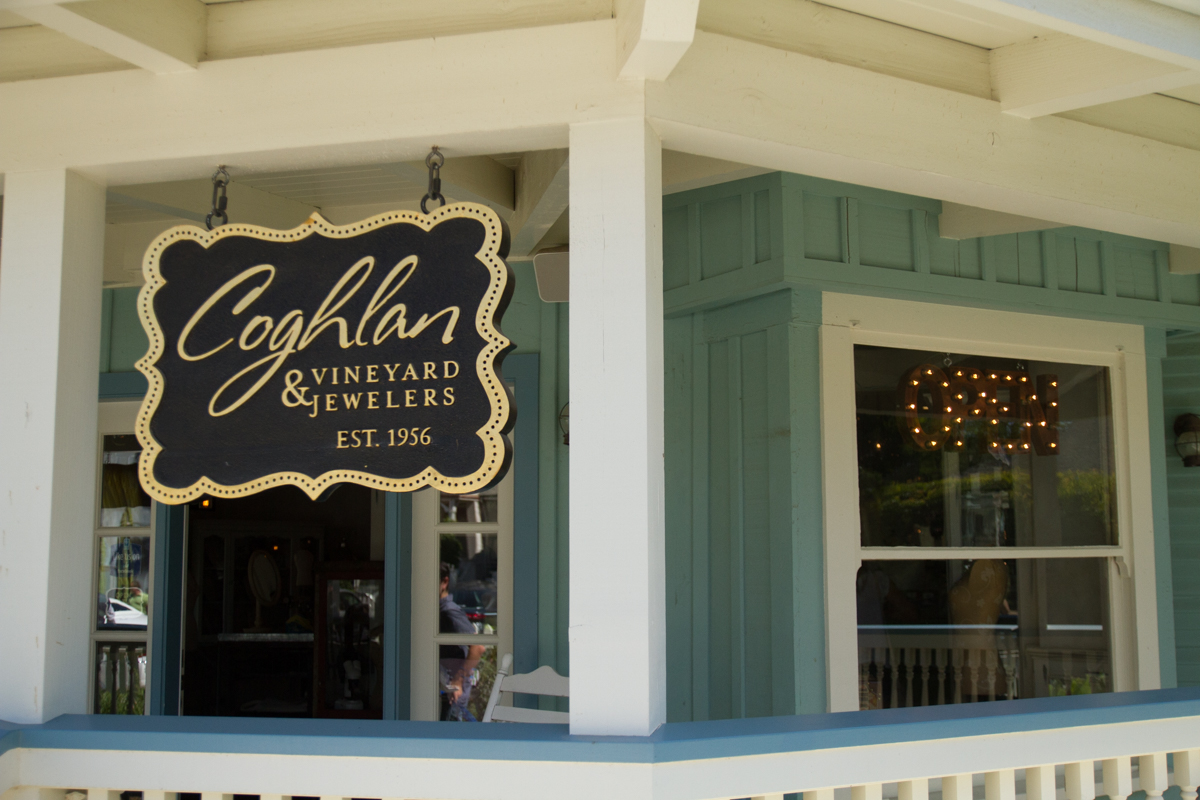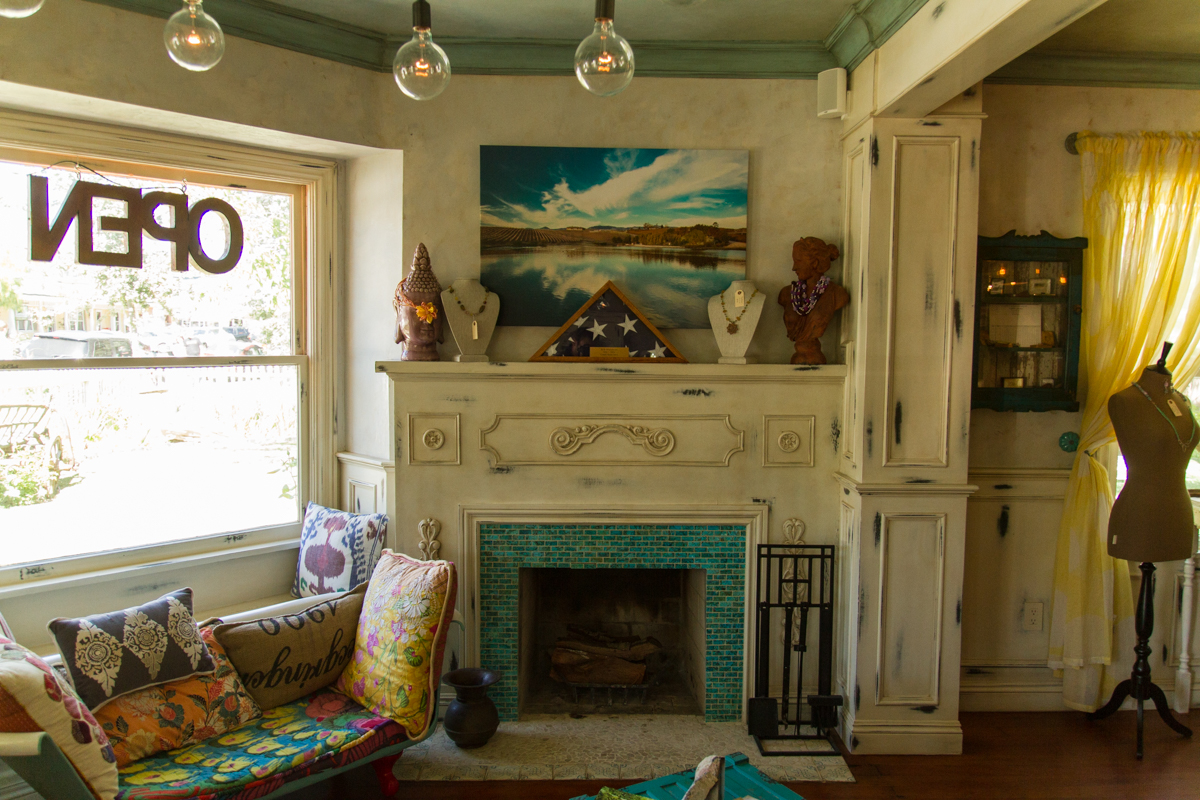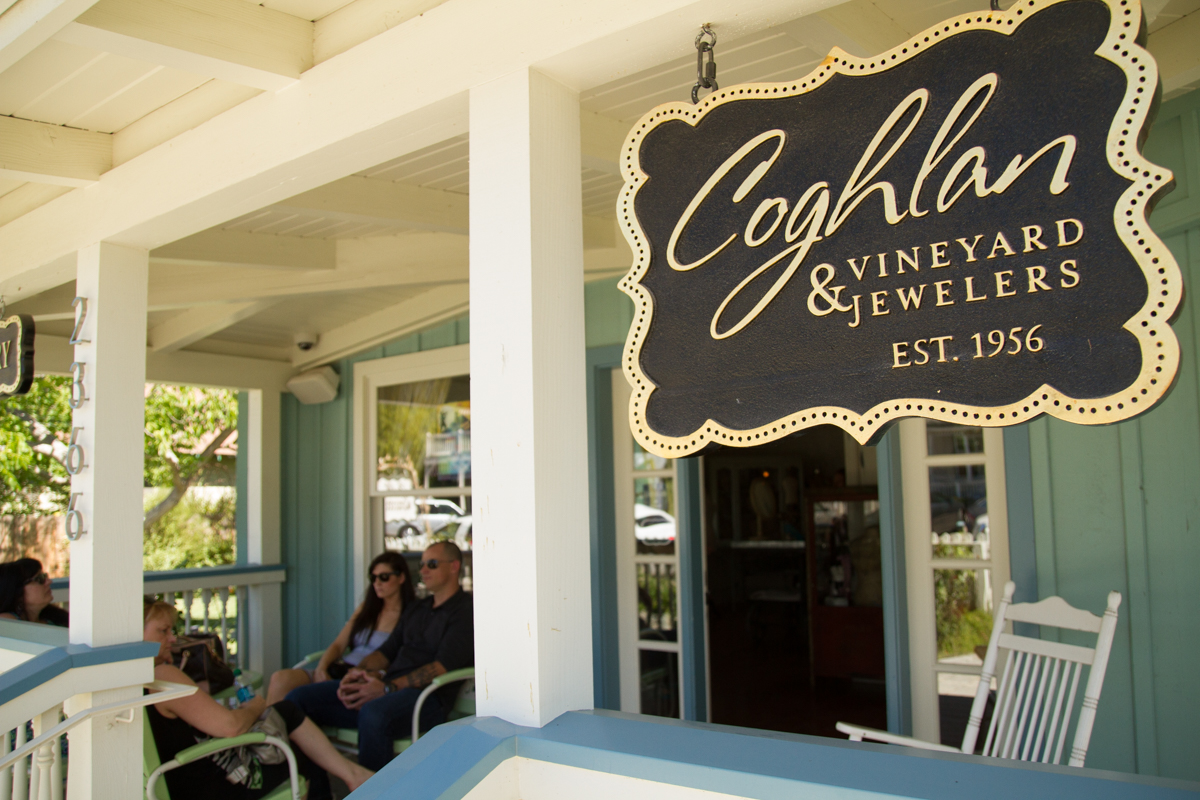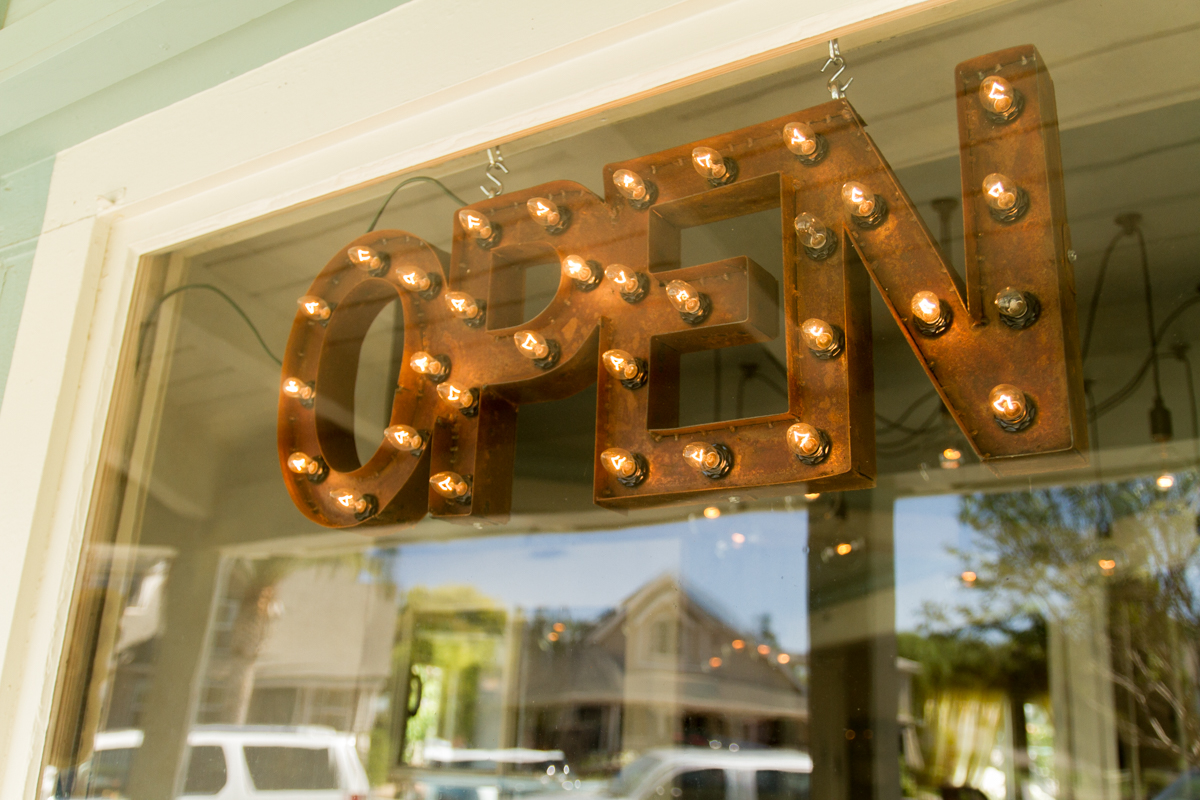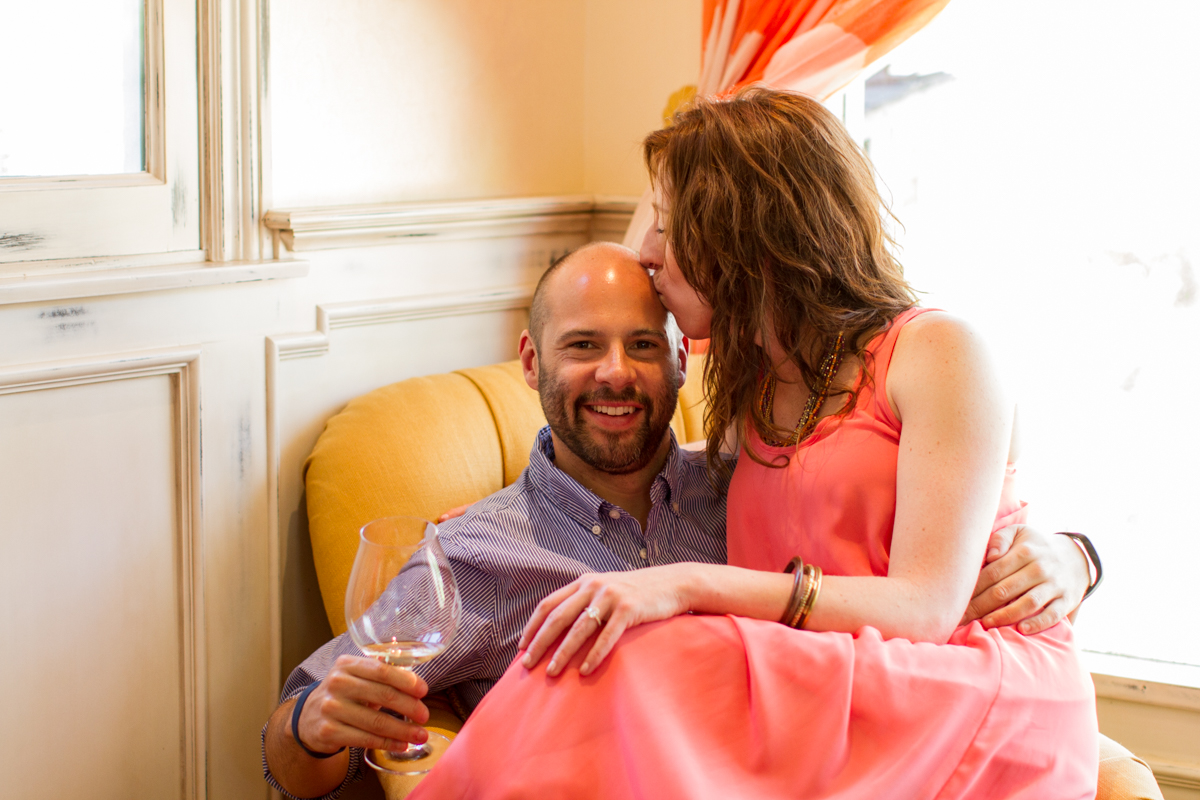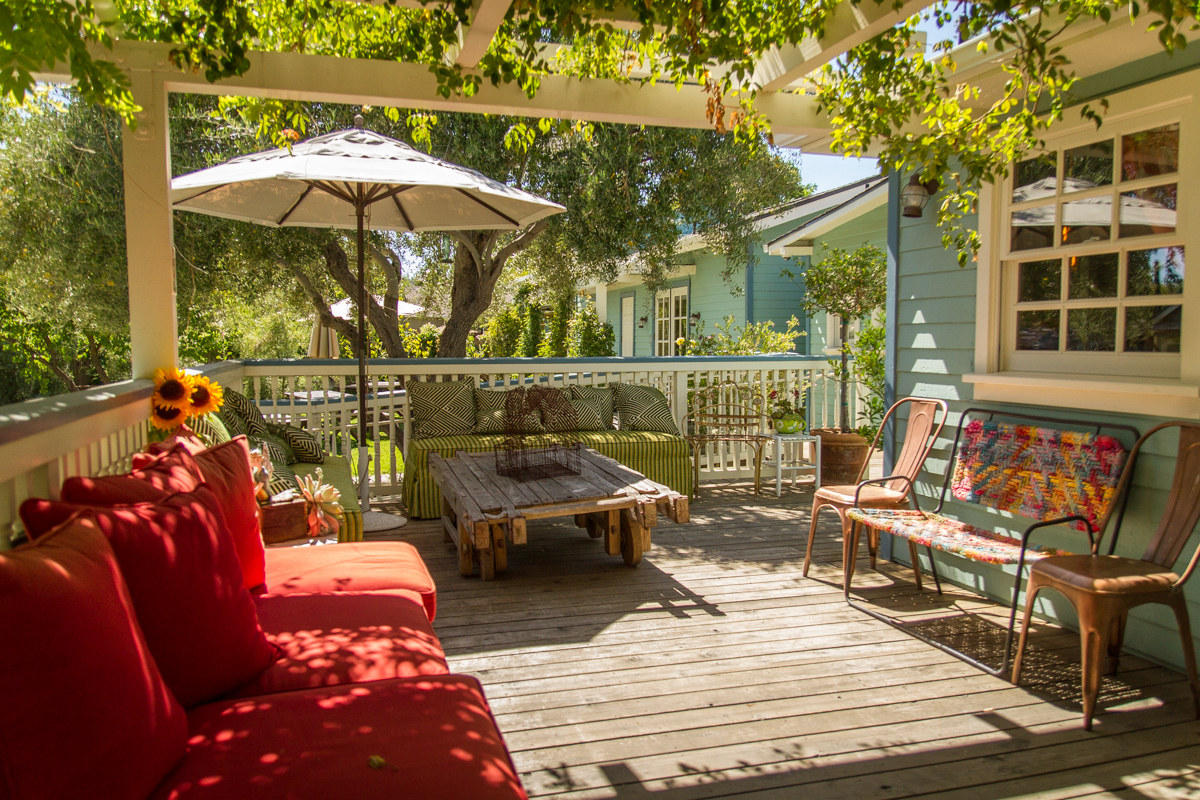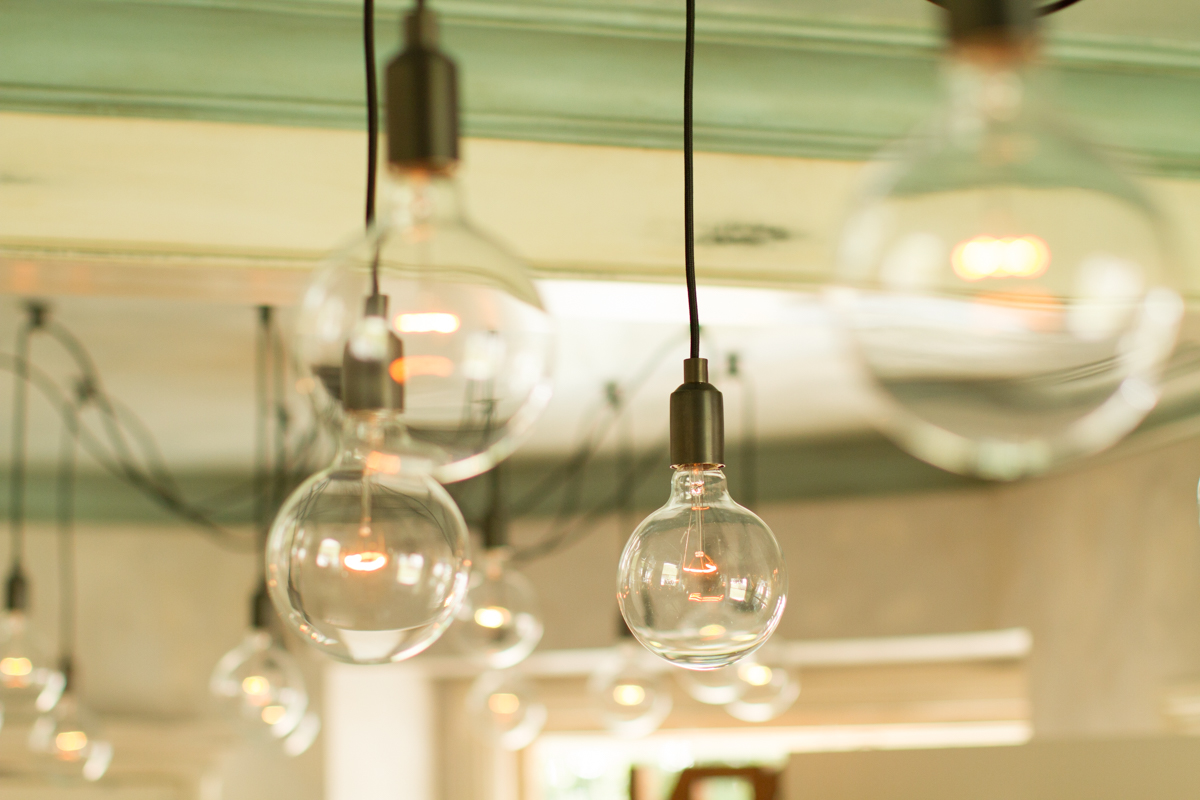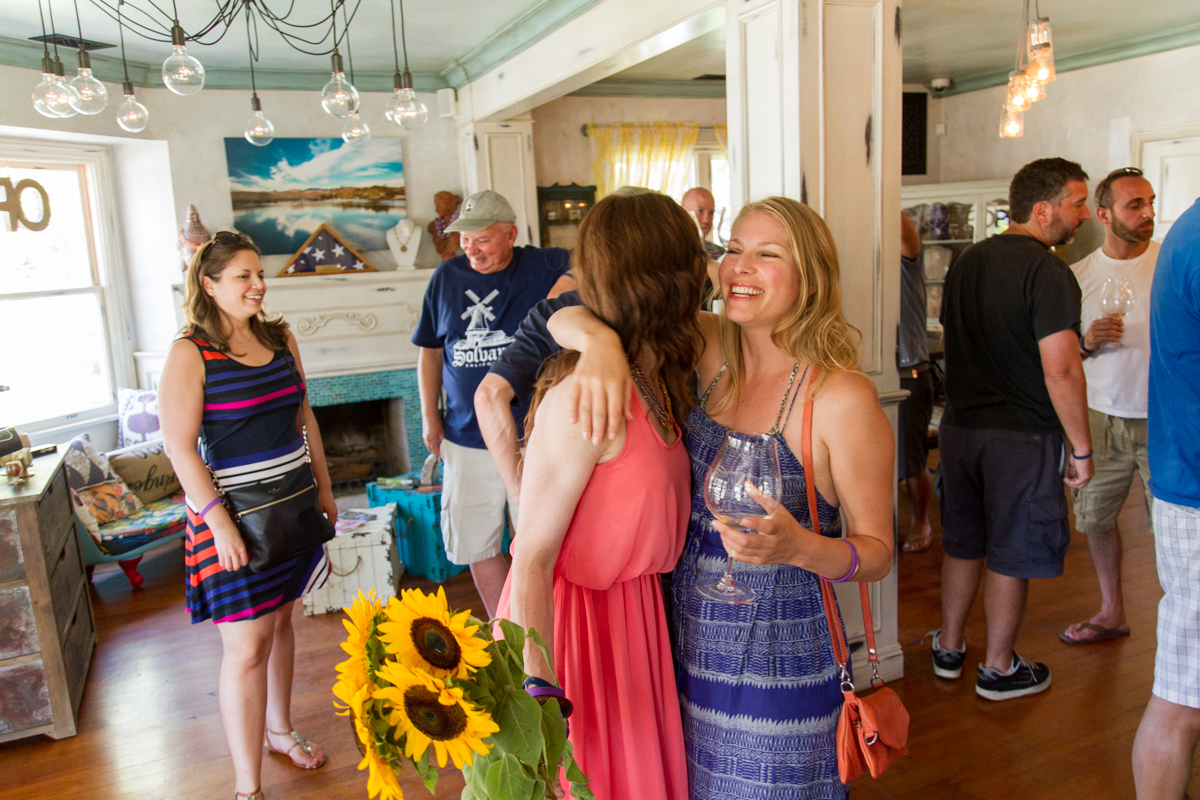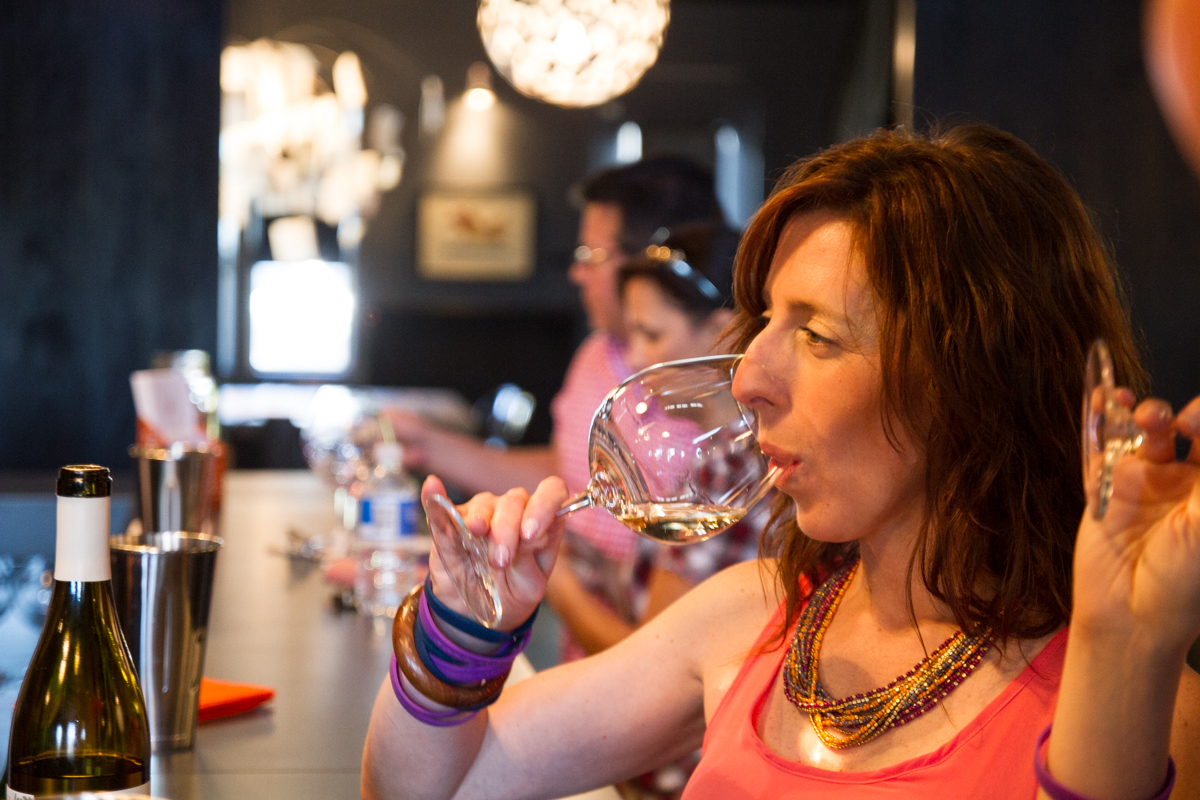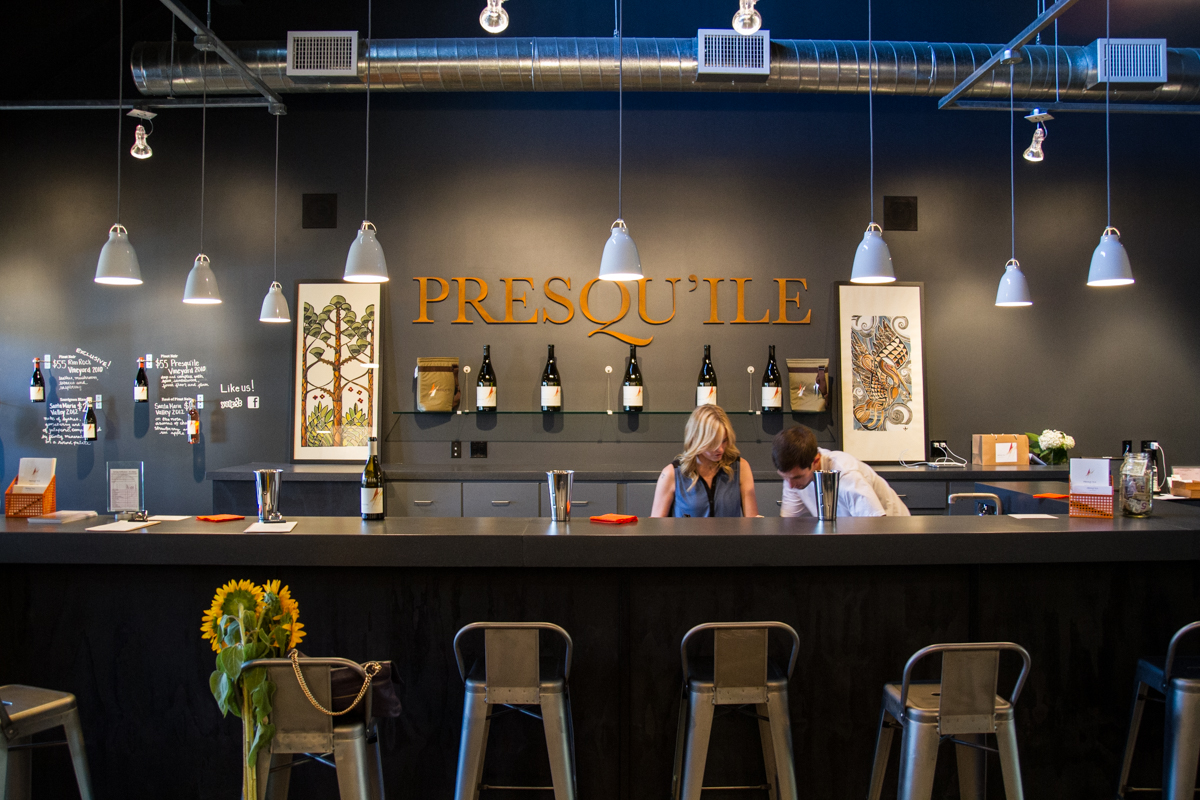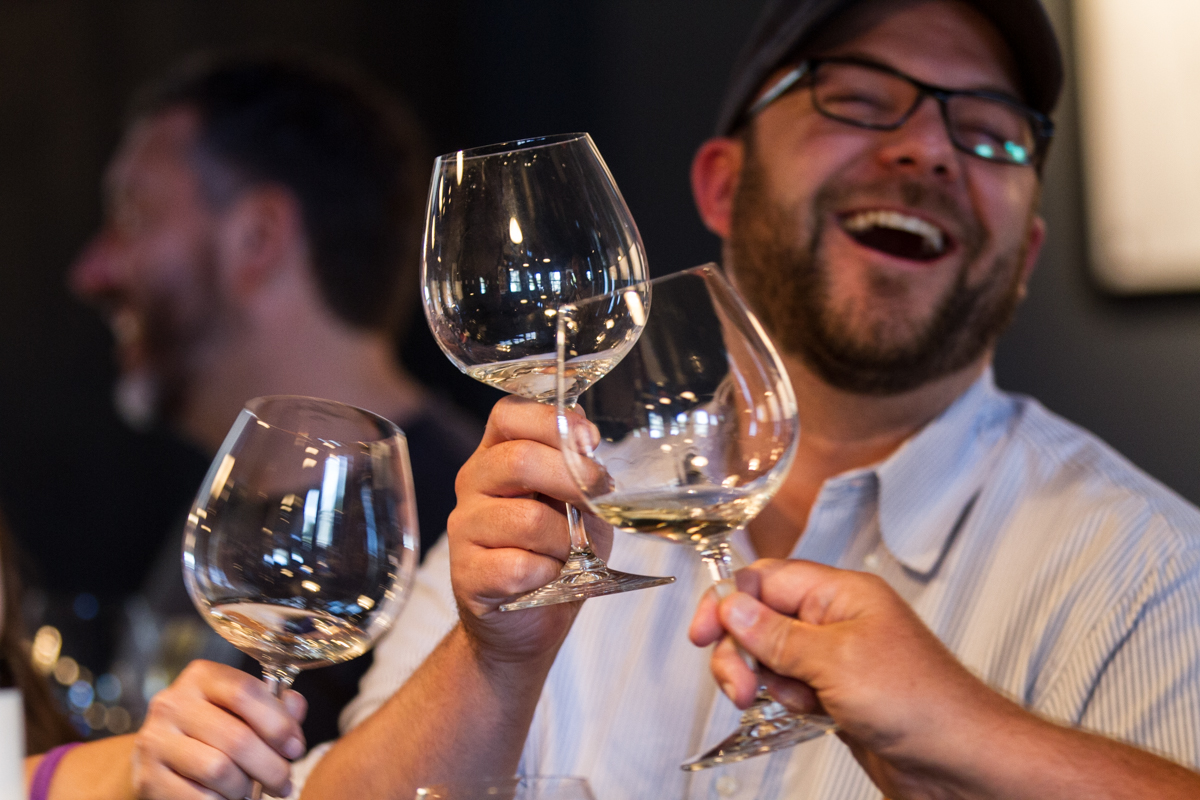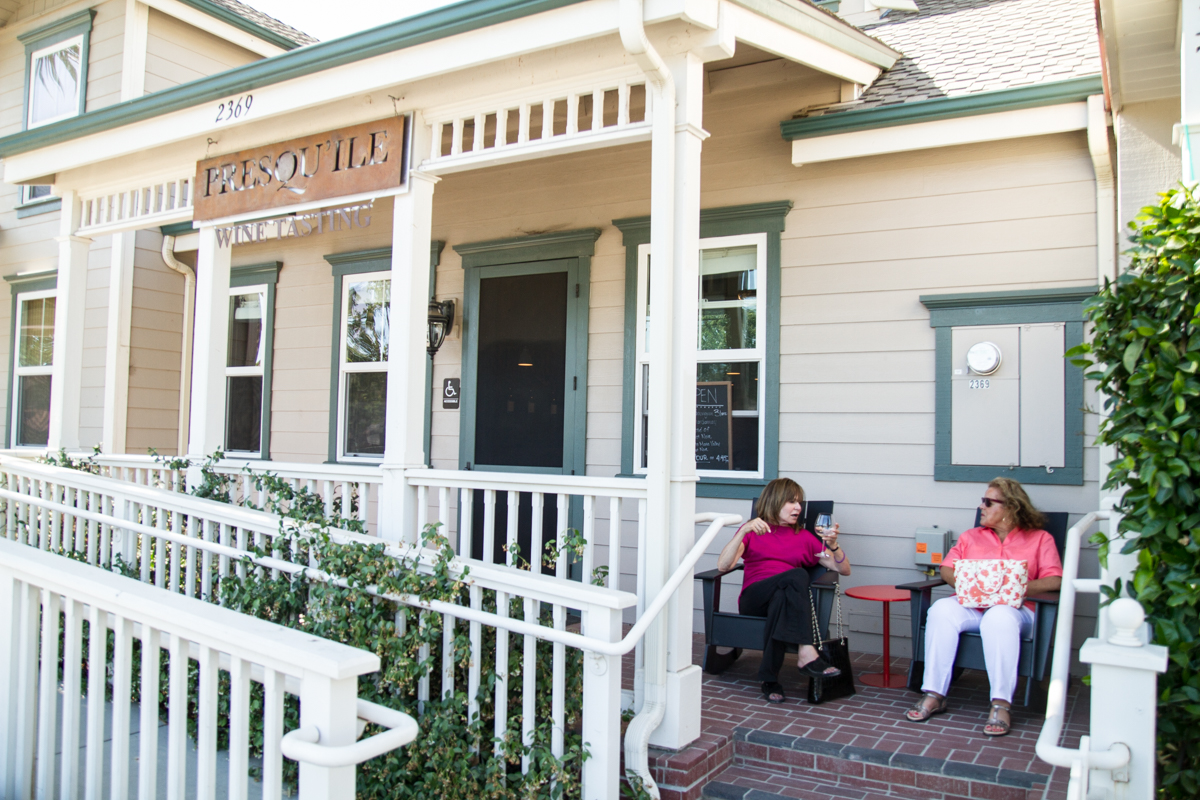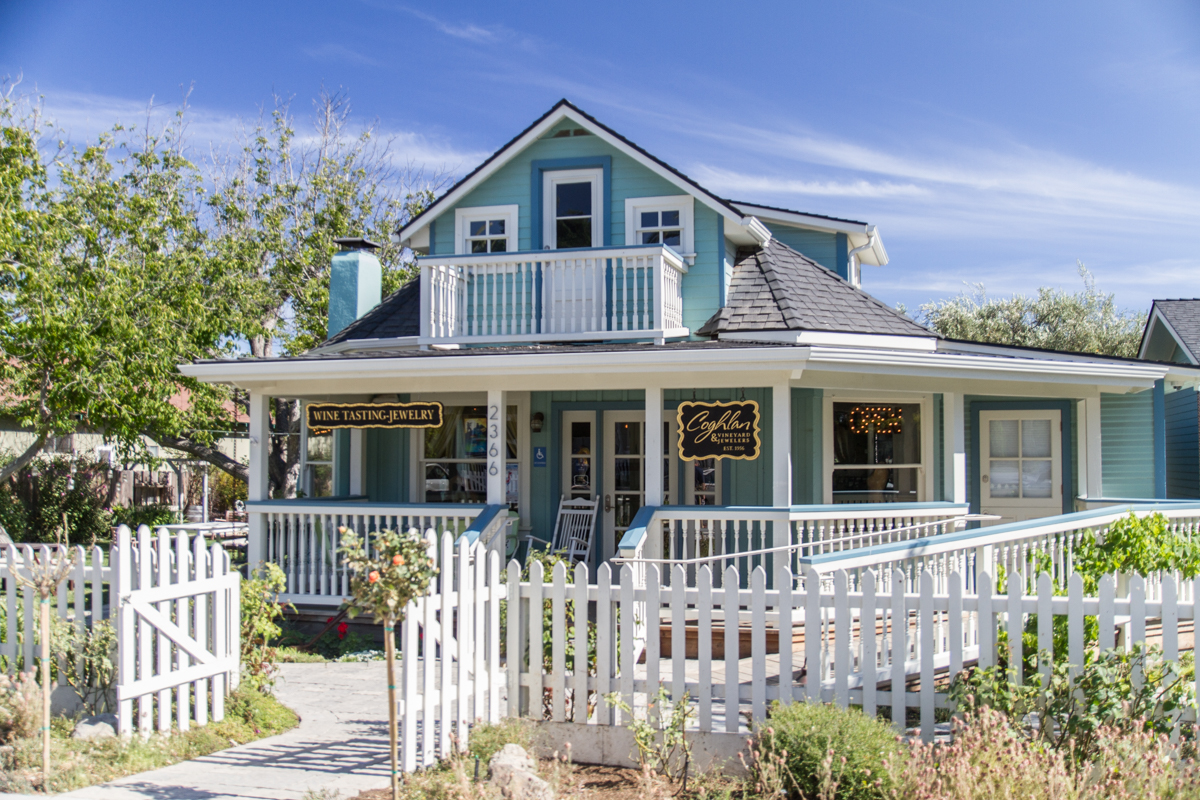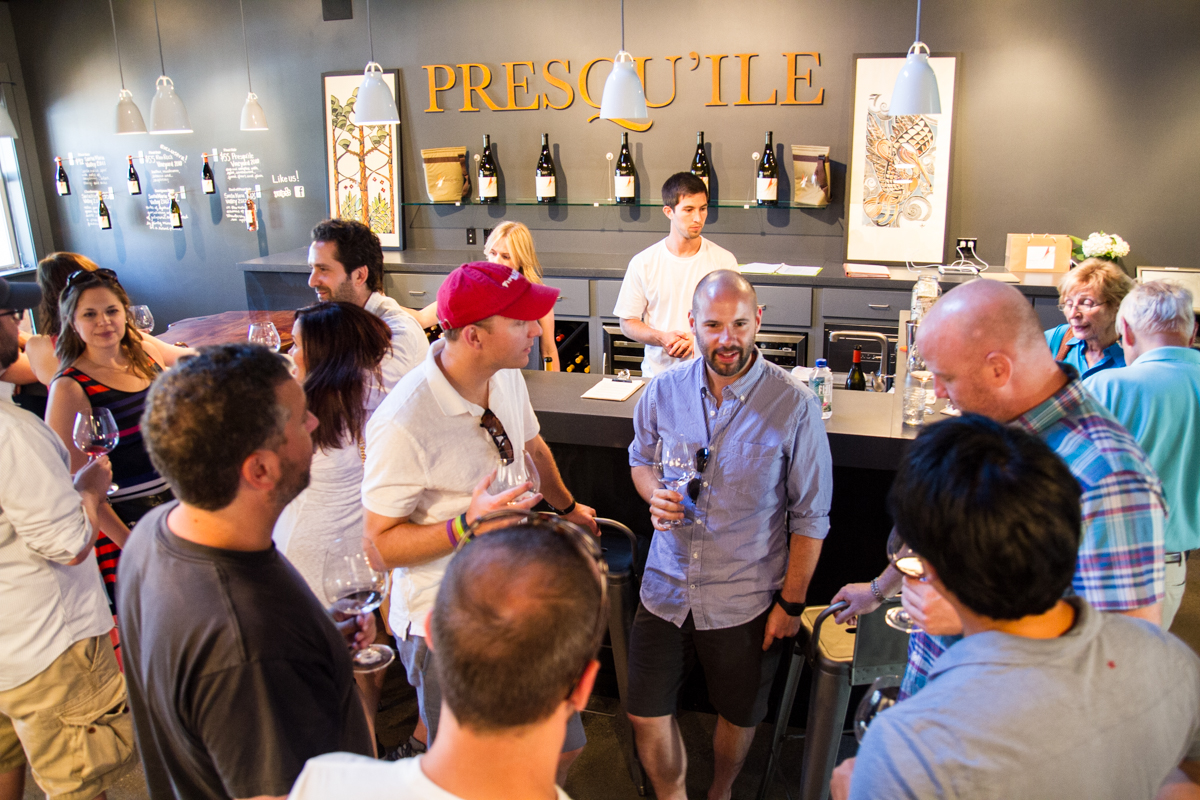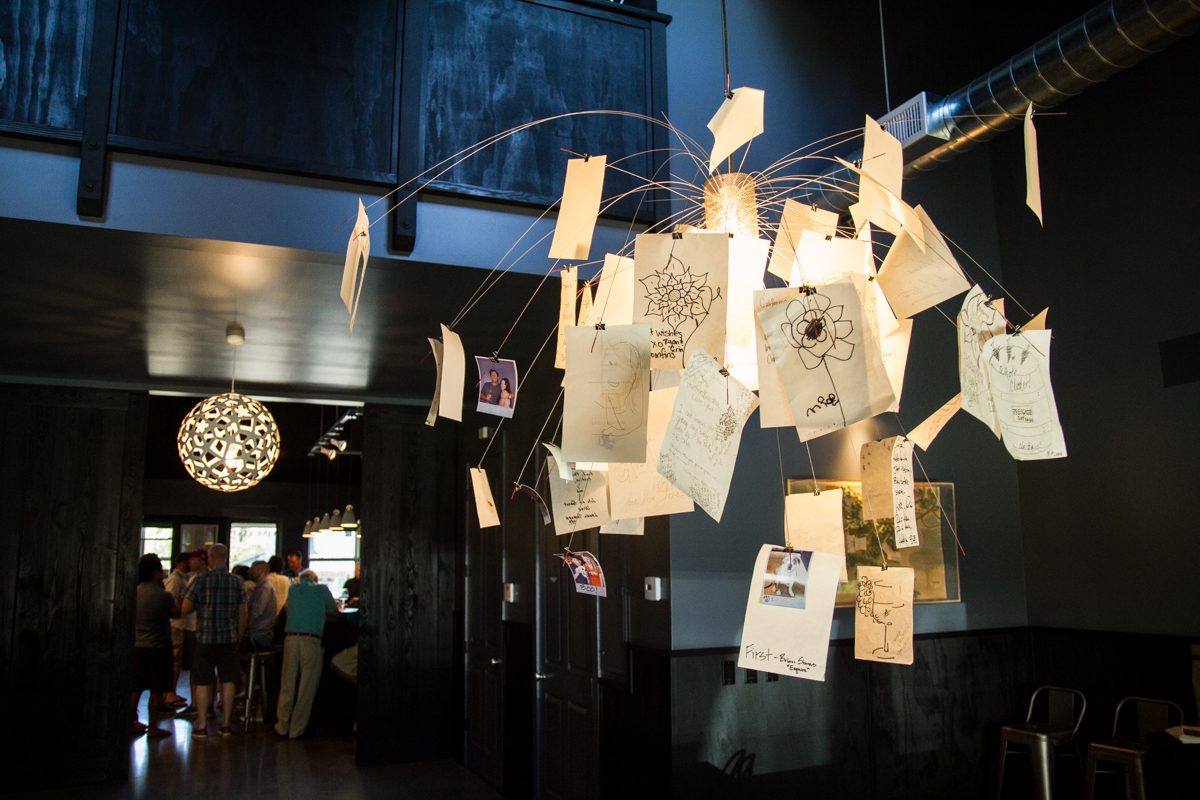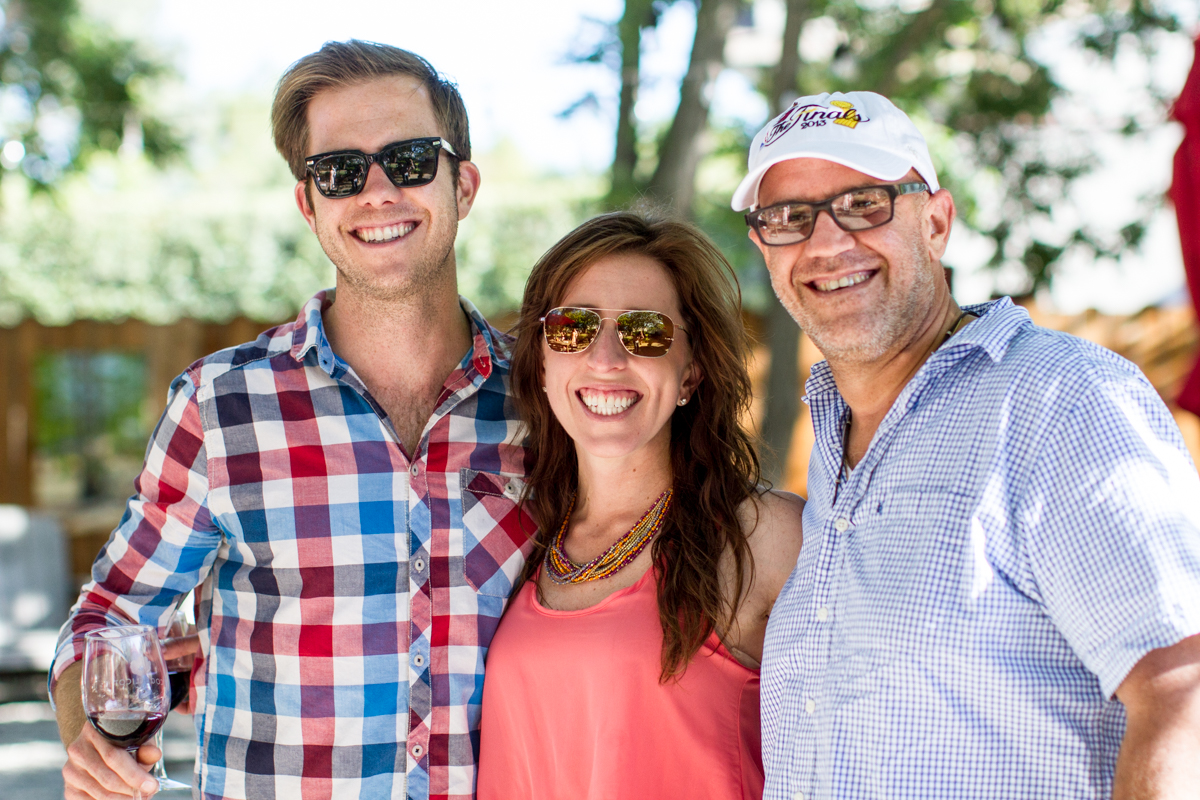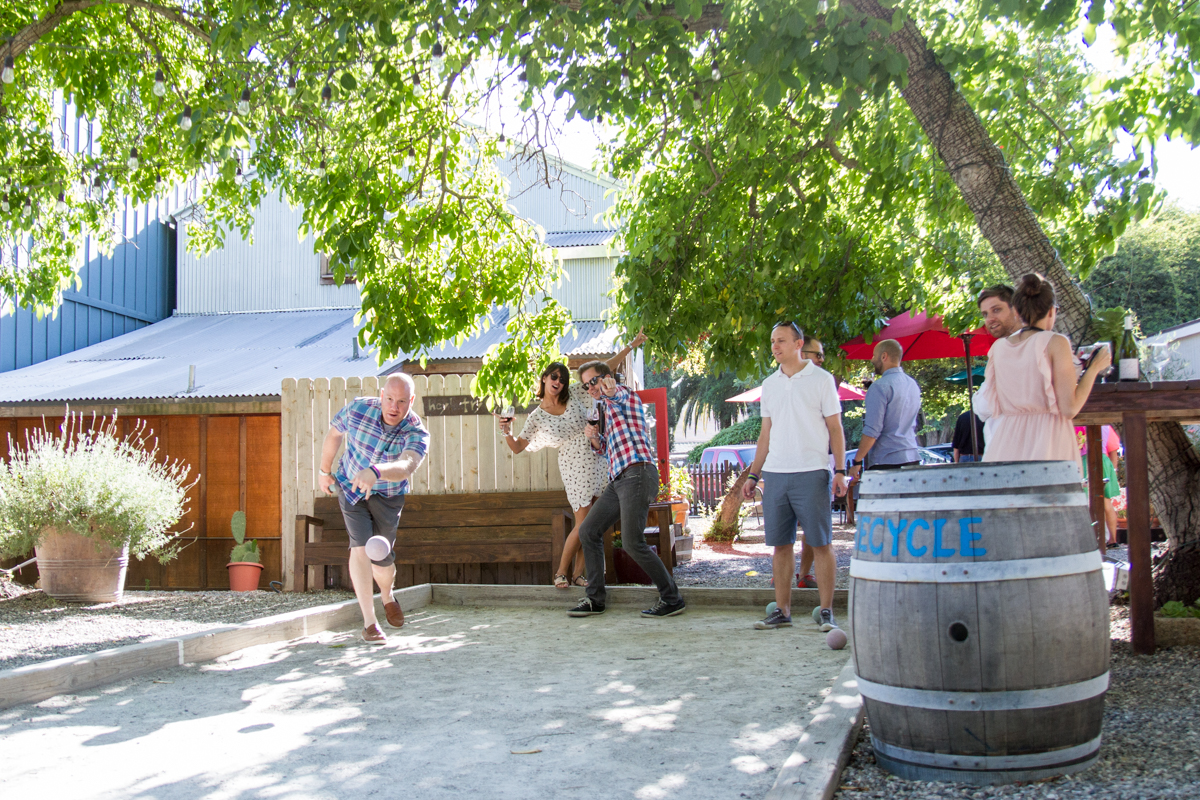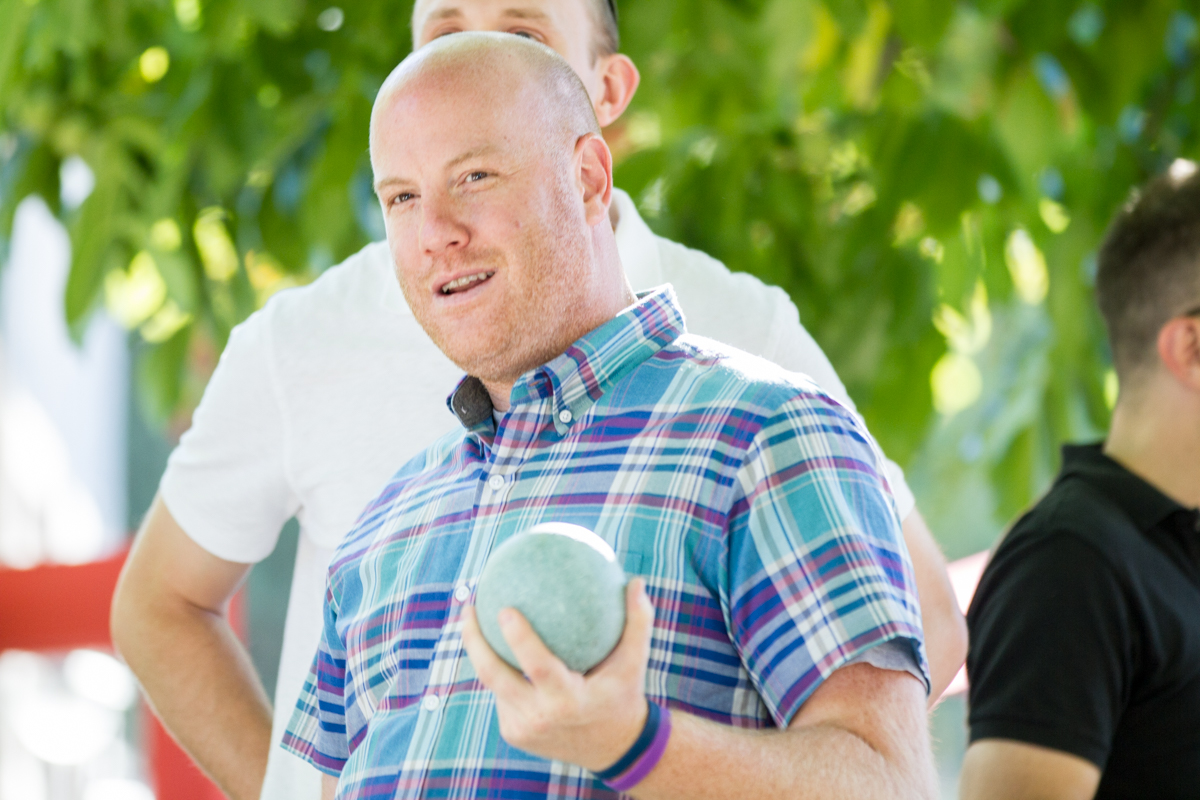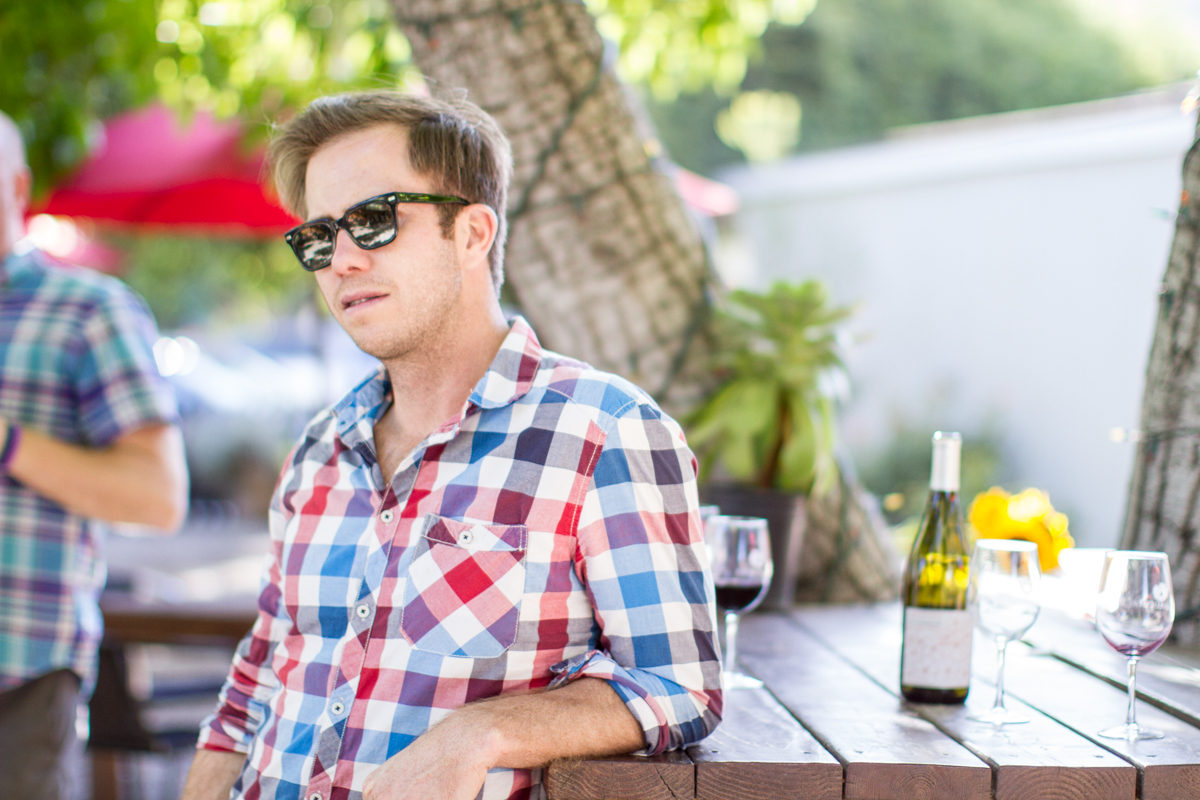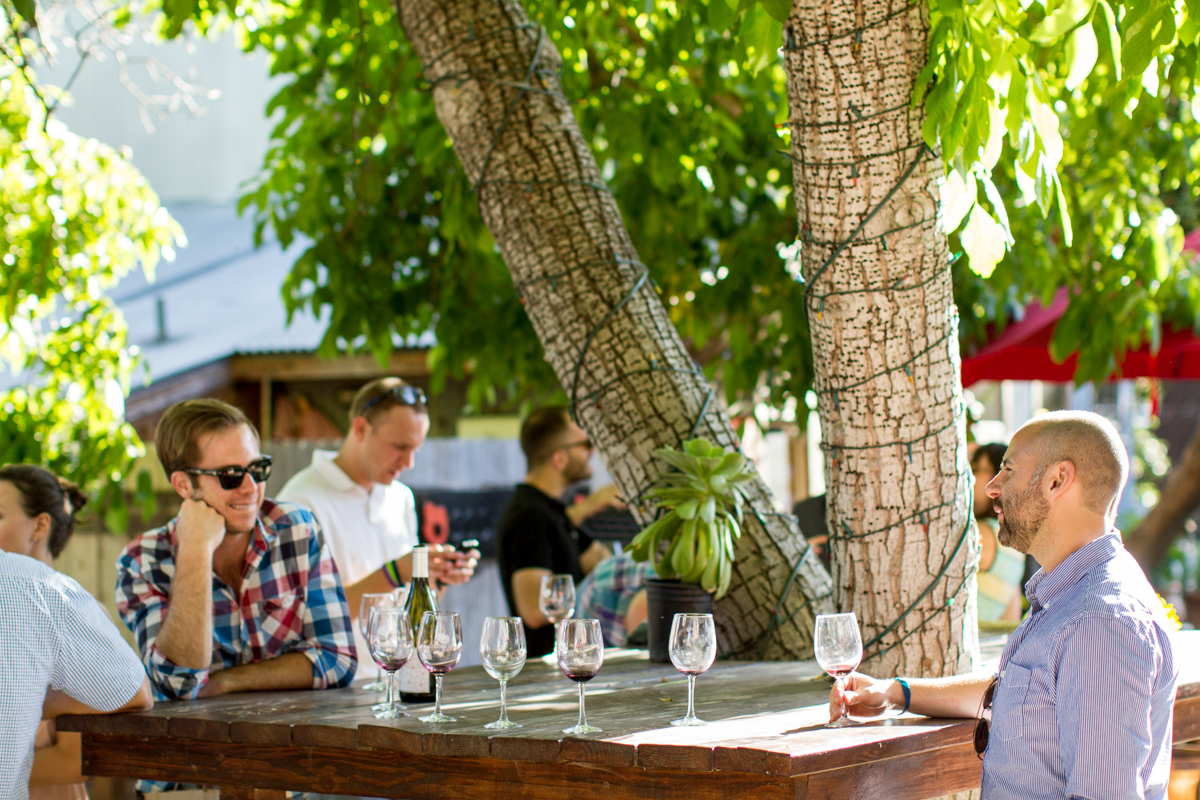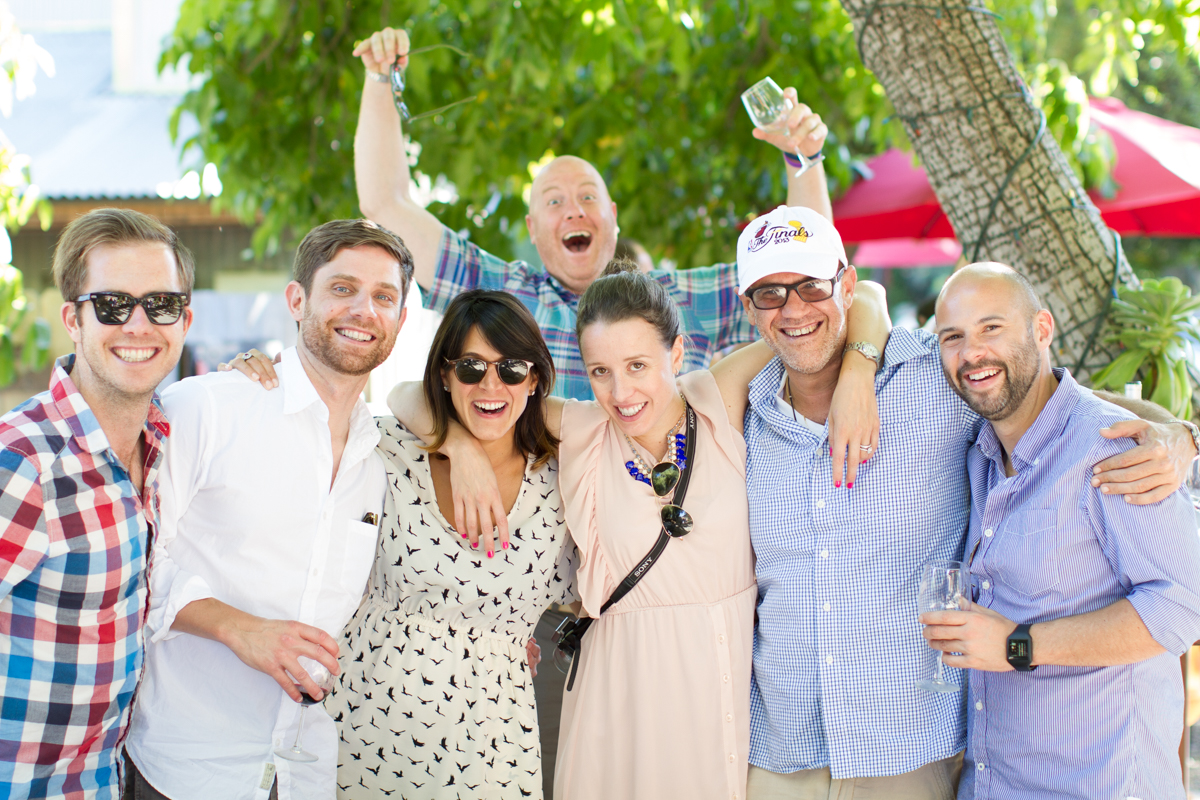 Our final day together found us all at the Sunstone Villa again. This time we were there for a post-wedding brunch featuring a bloody mary bar and mimosas for those in attendance requiring a little "hair of the dog". While everyone was enjoying their food I took a few minutes to break away from the crowd and photograph around the vineyard's estate. A perfect sunny day with a few wispy clouds complimented the stone of the villa quite well. When returning from the vineyards there was luckily time for a few more candid images of the attendees around the patio and then head to the front area of the house to photograph a few lively games of bocce ball.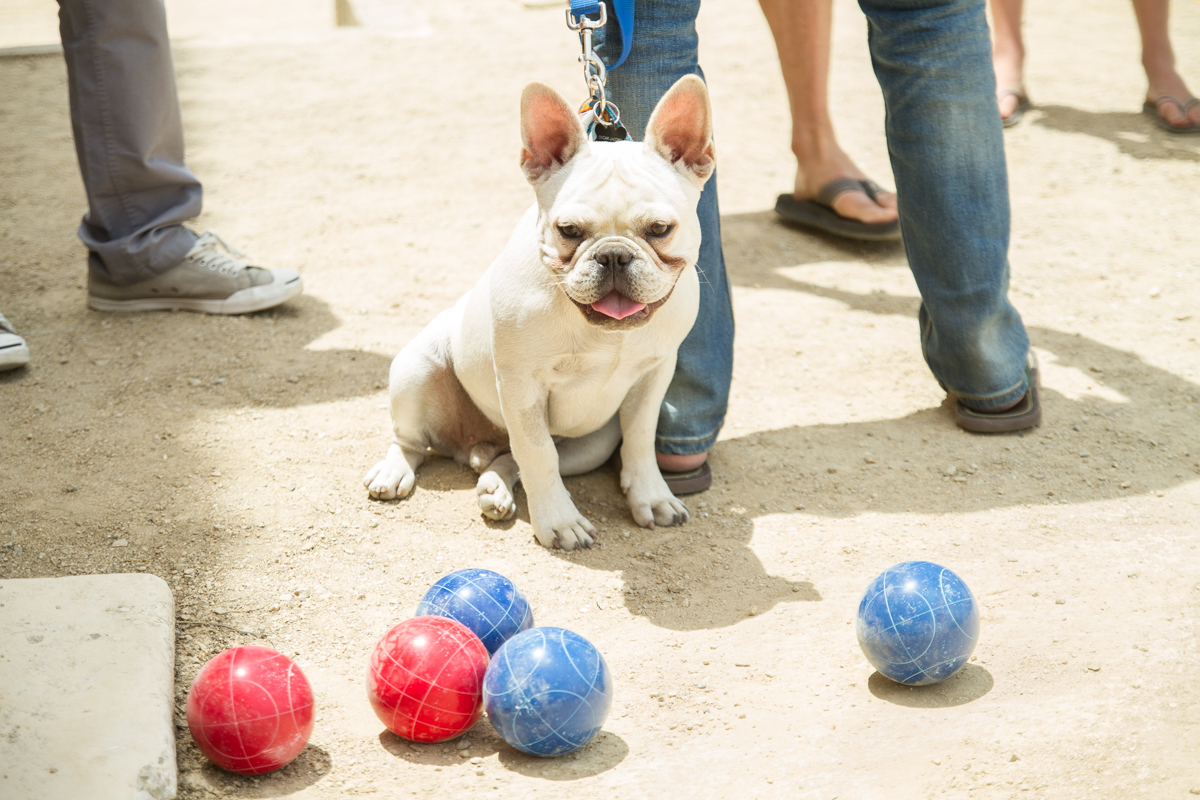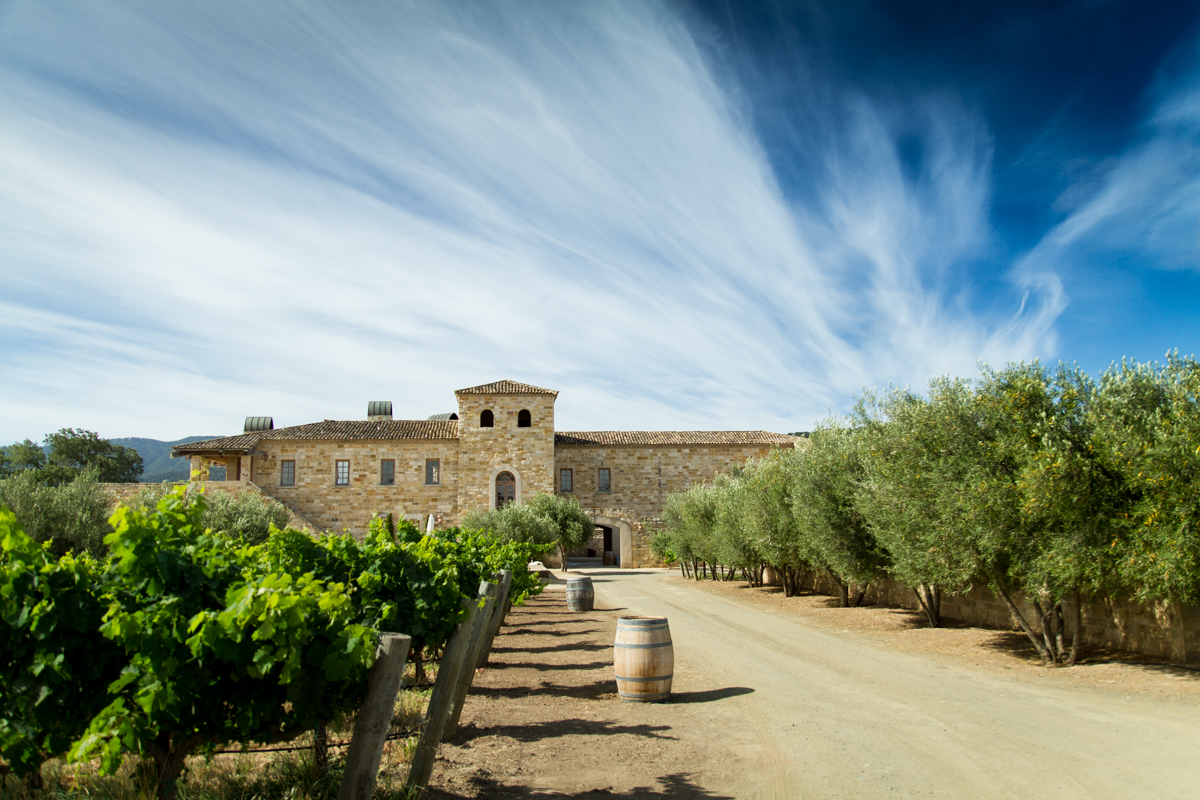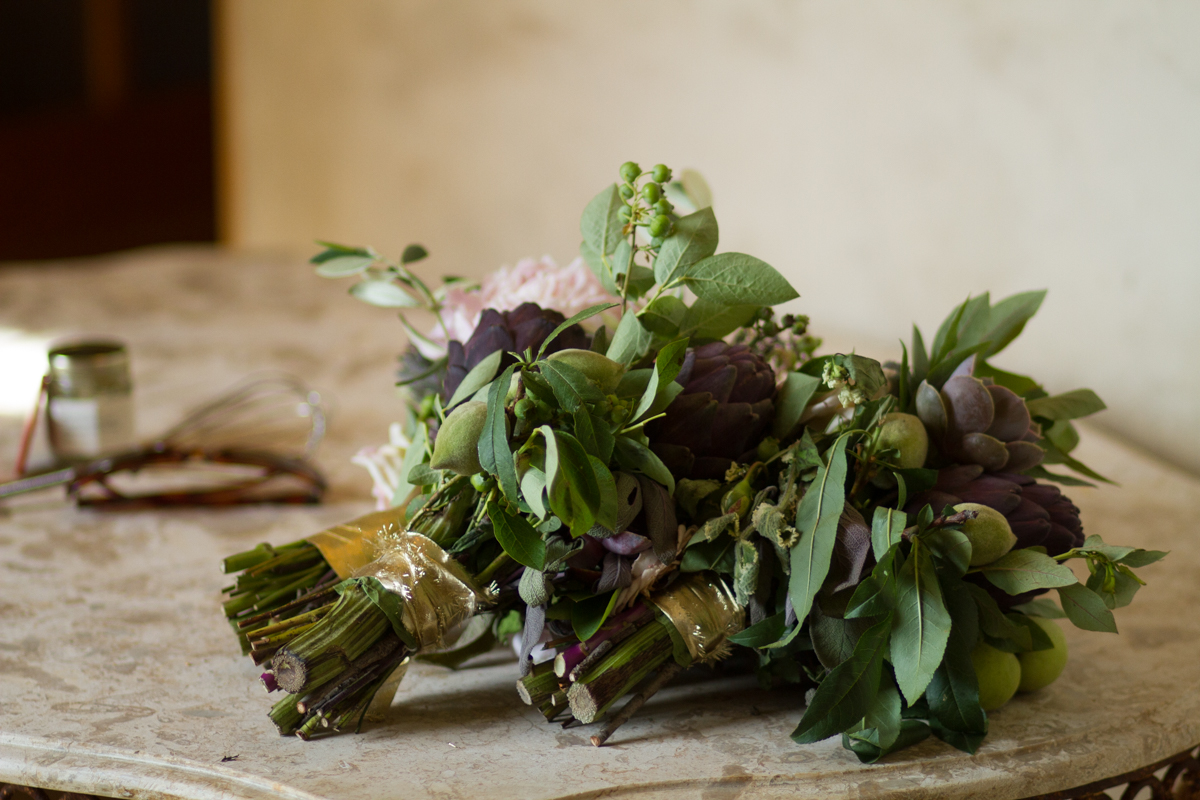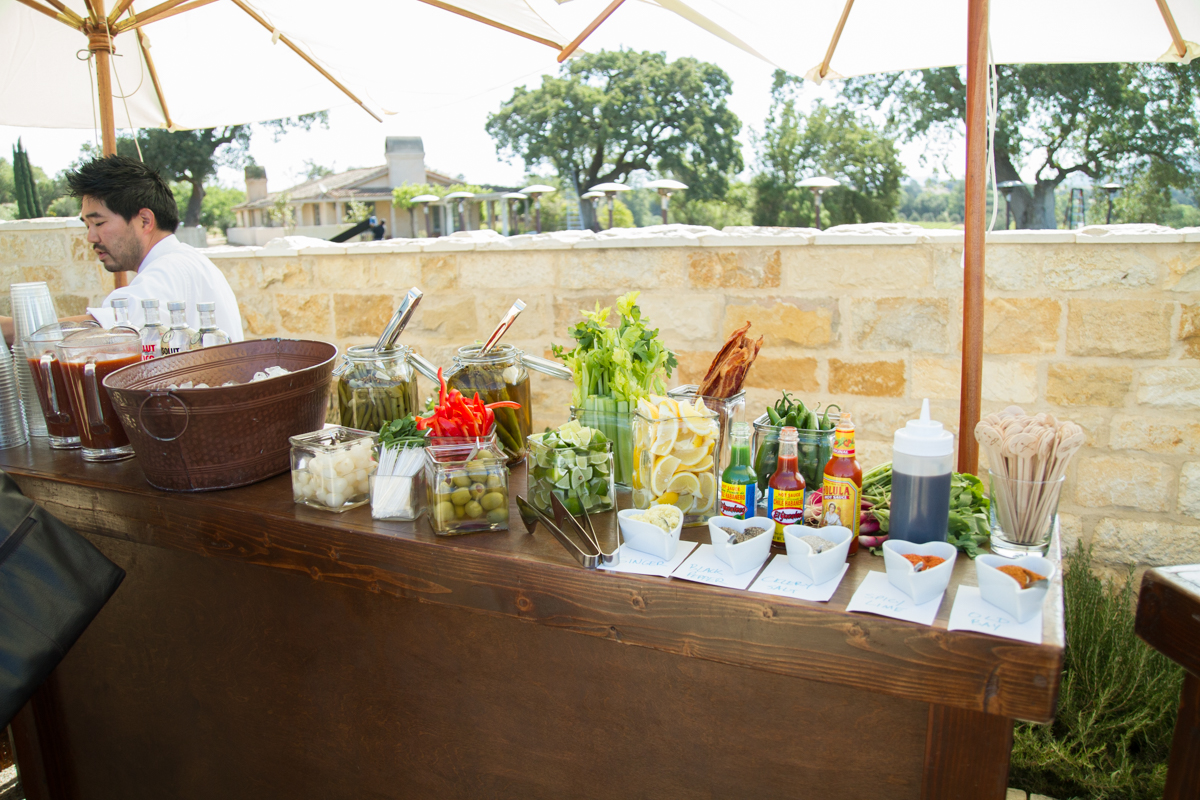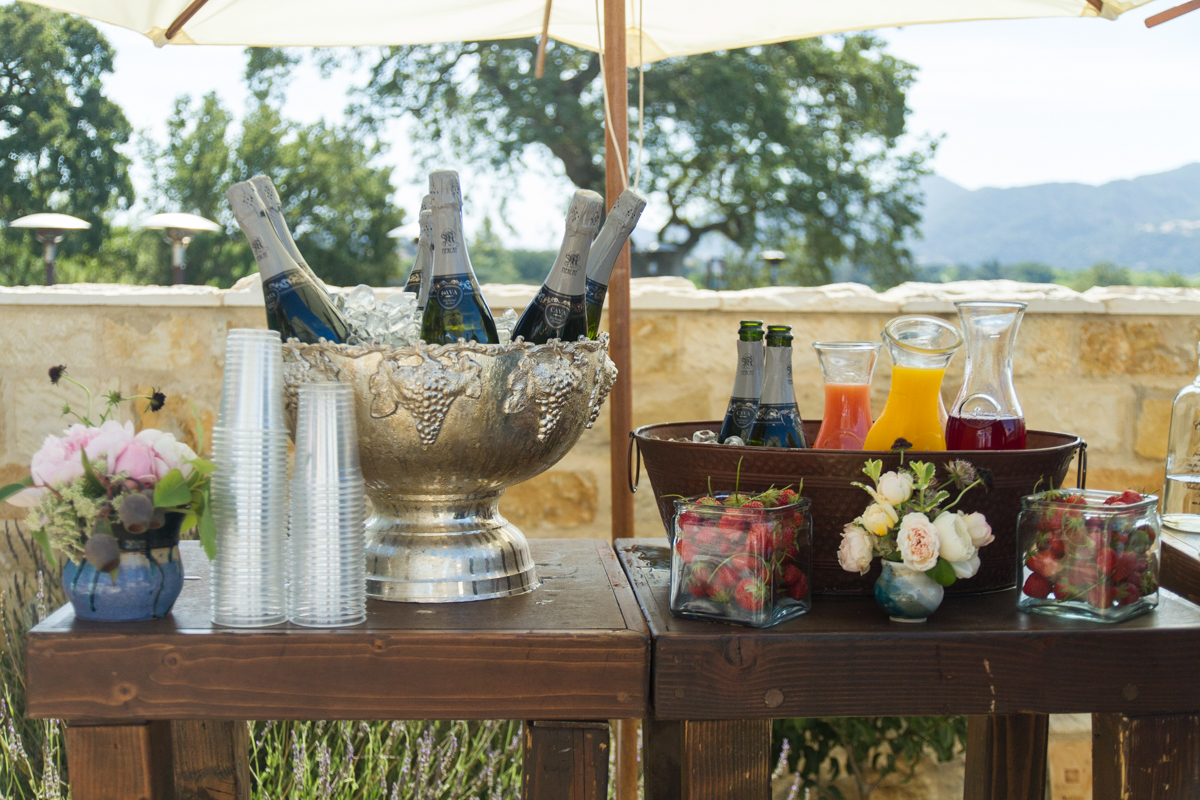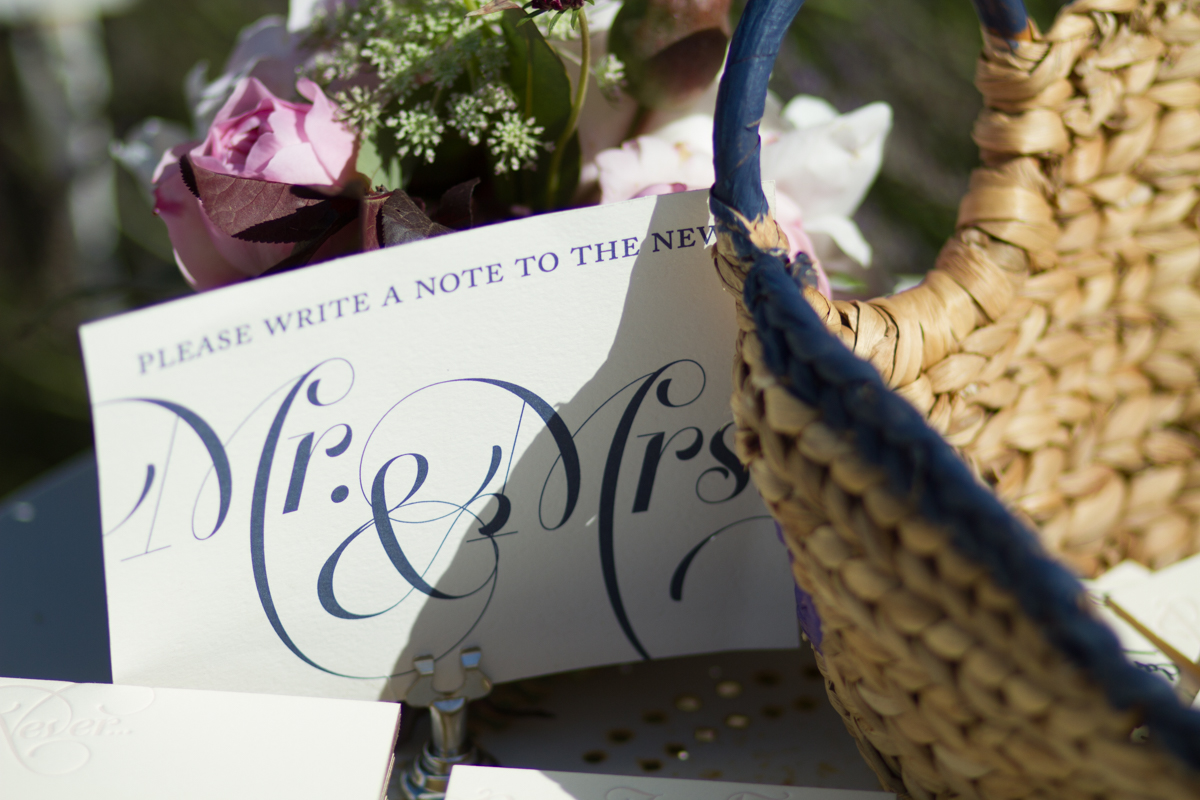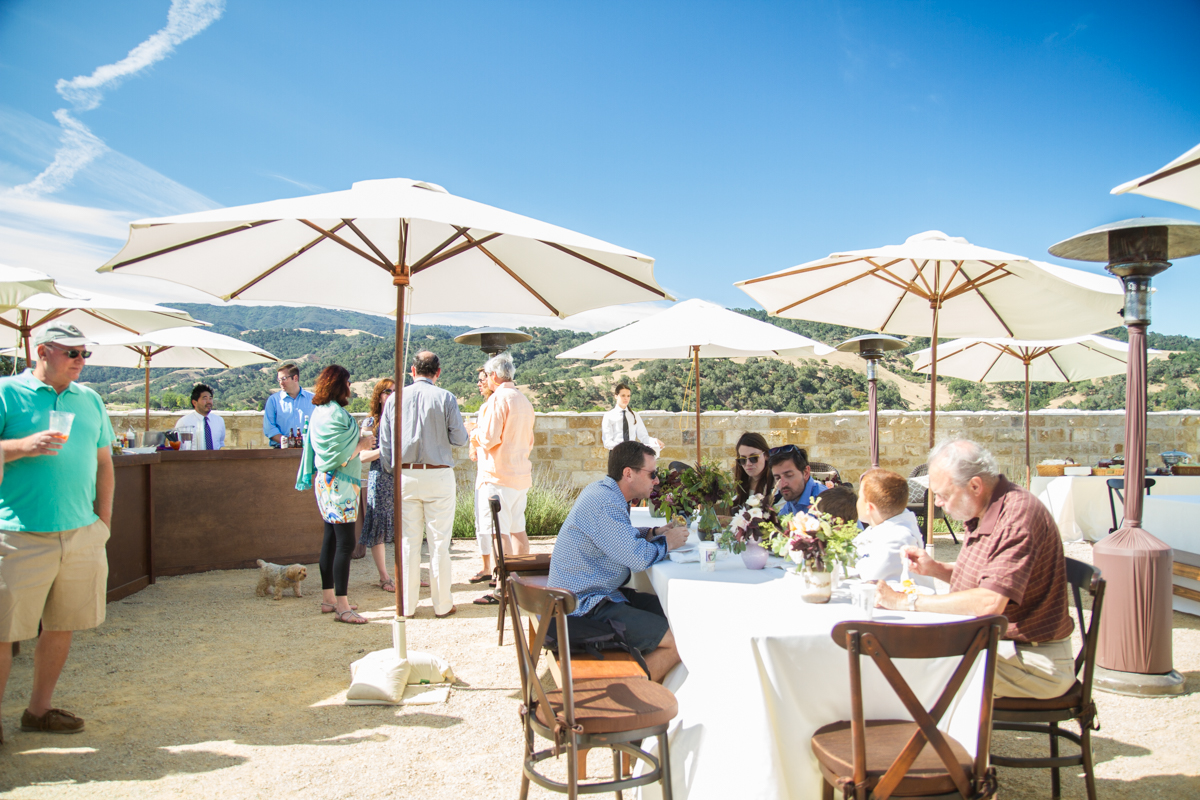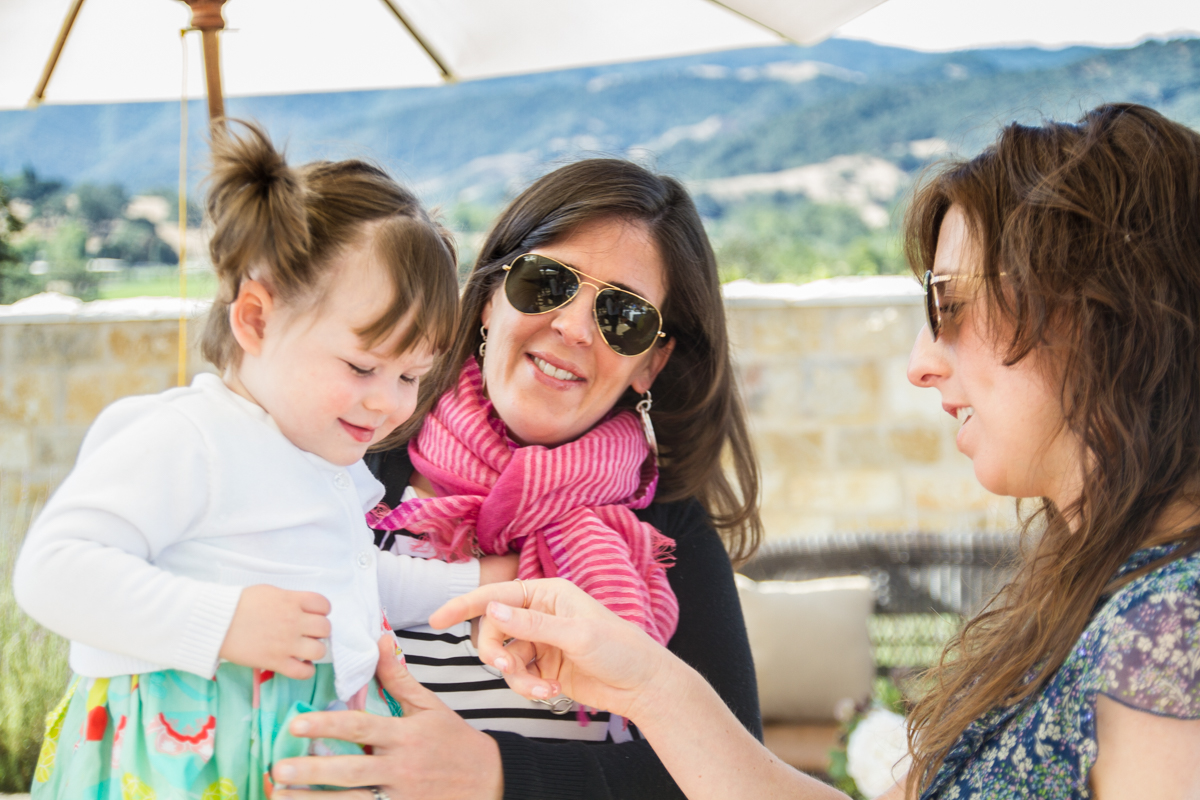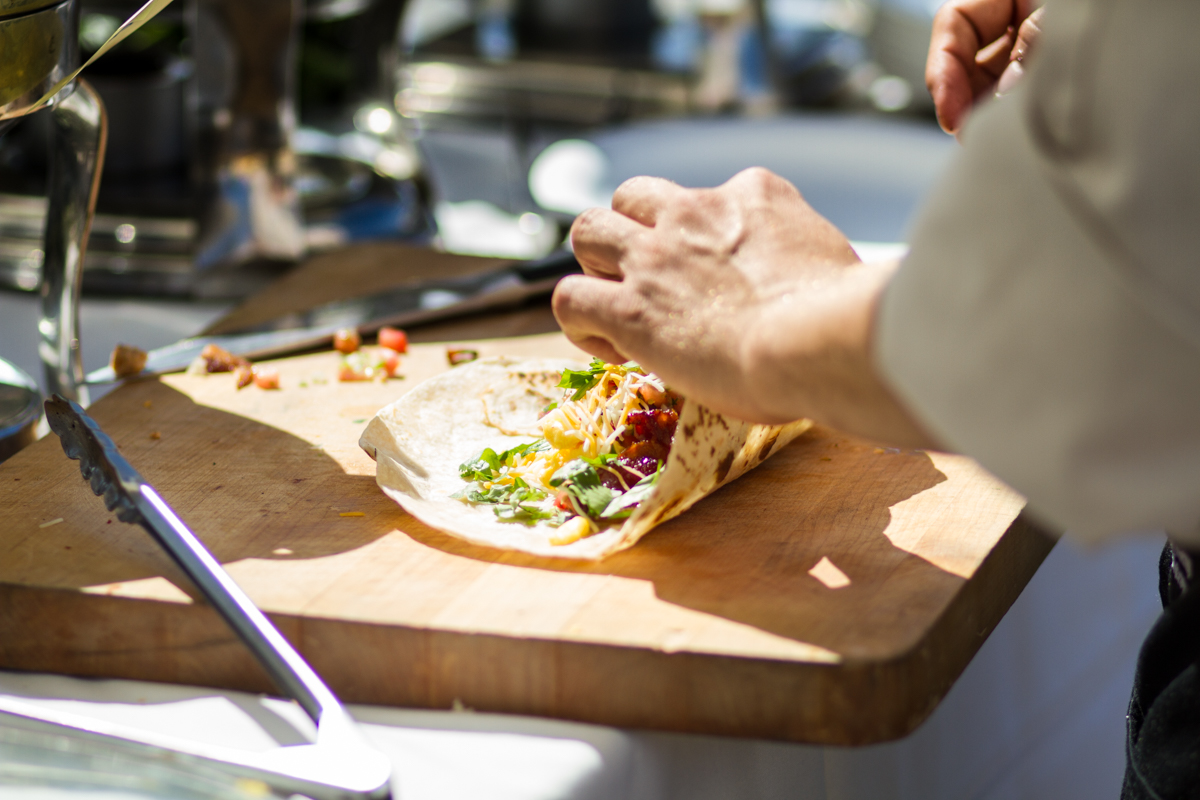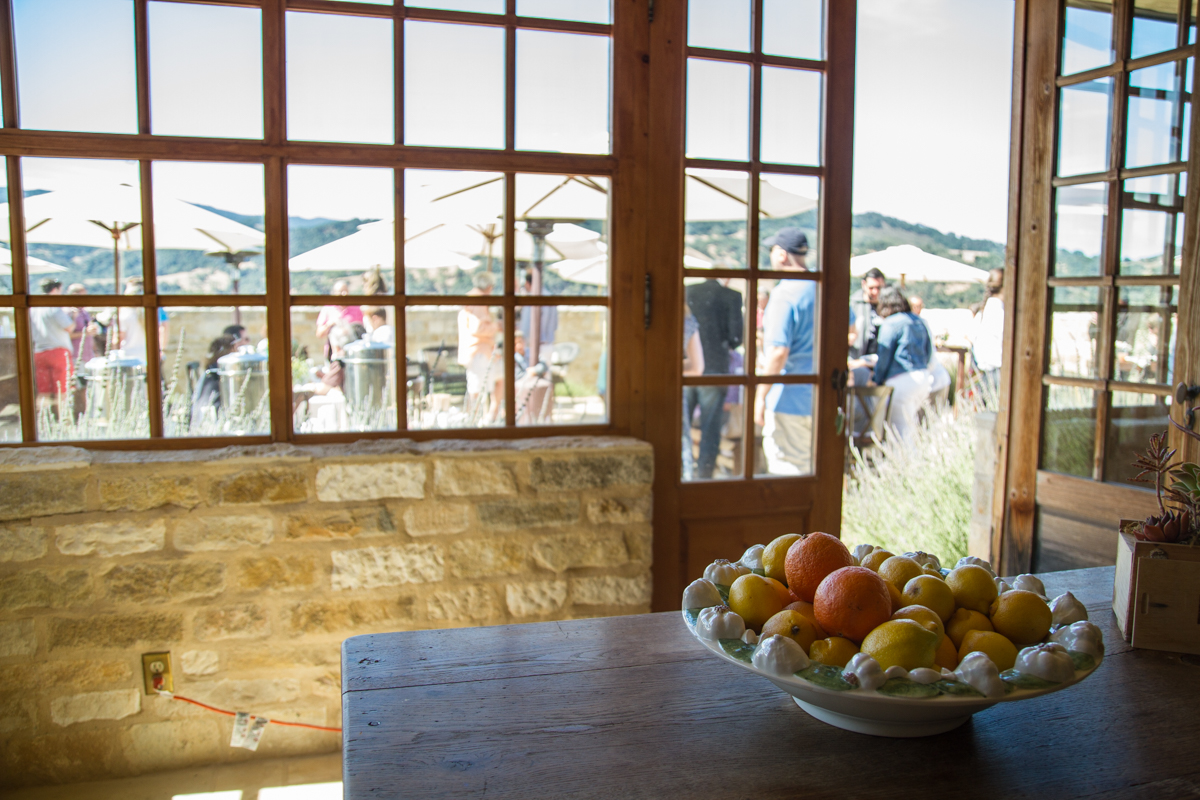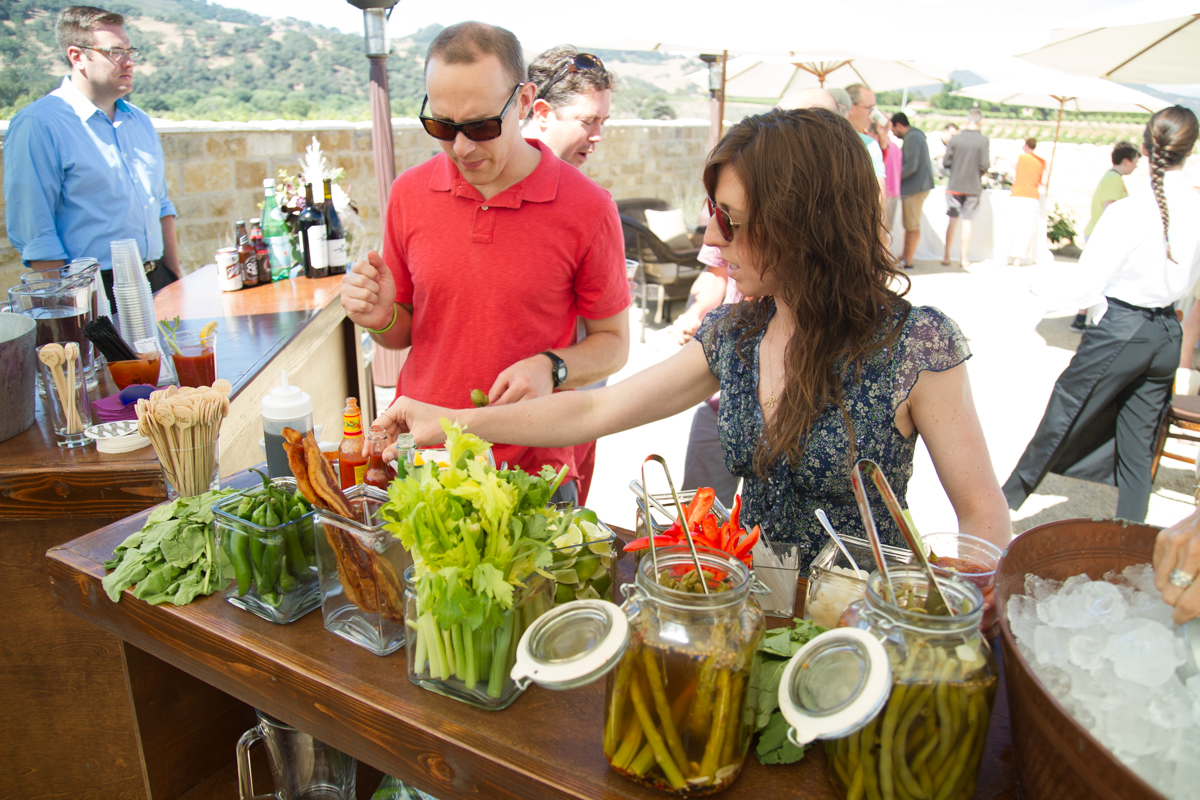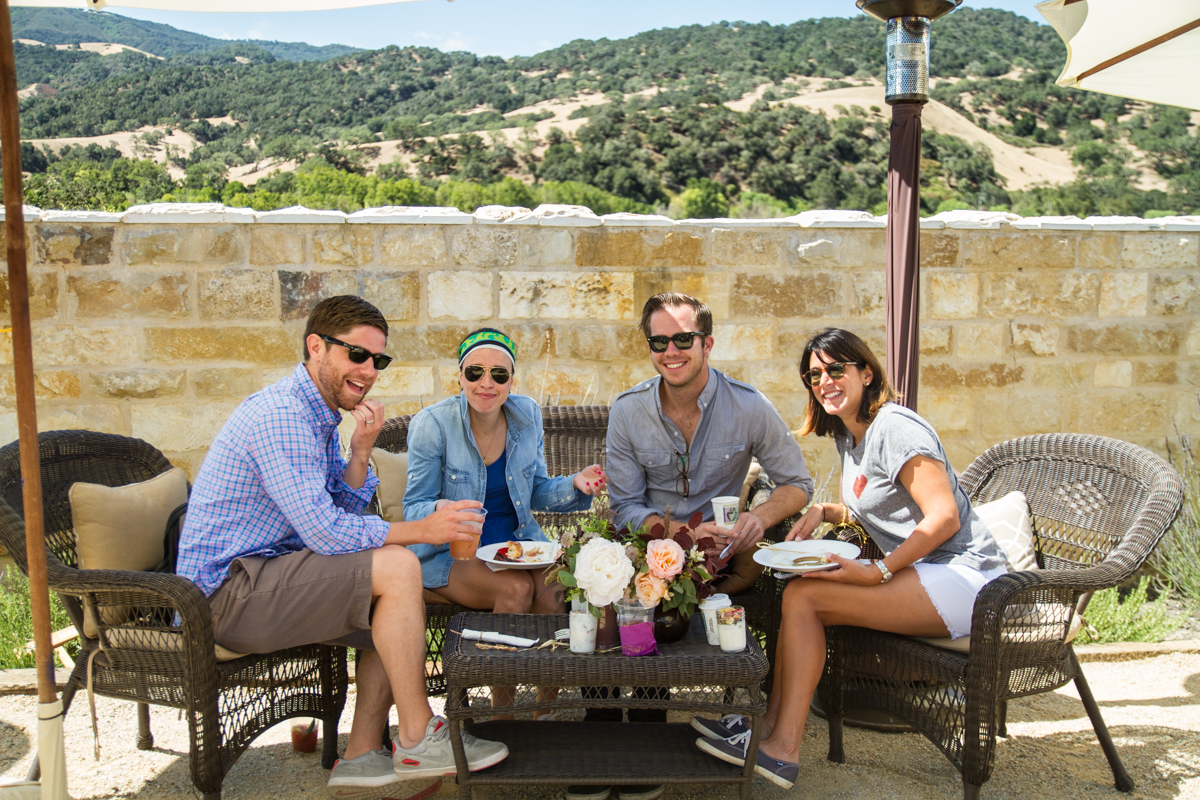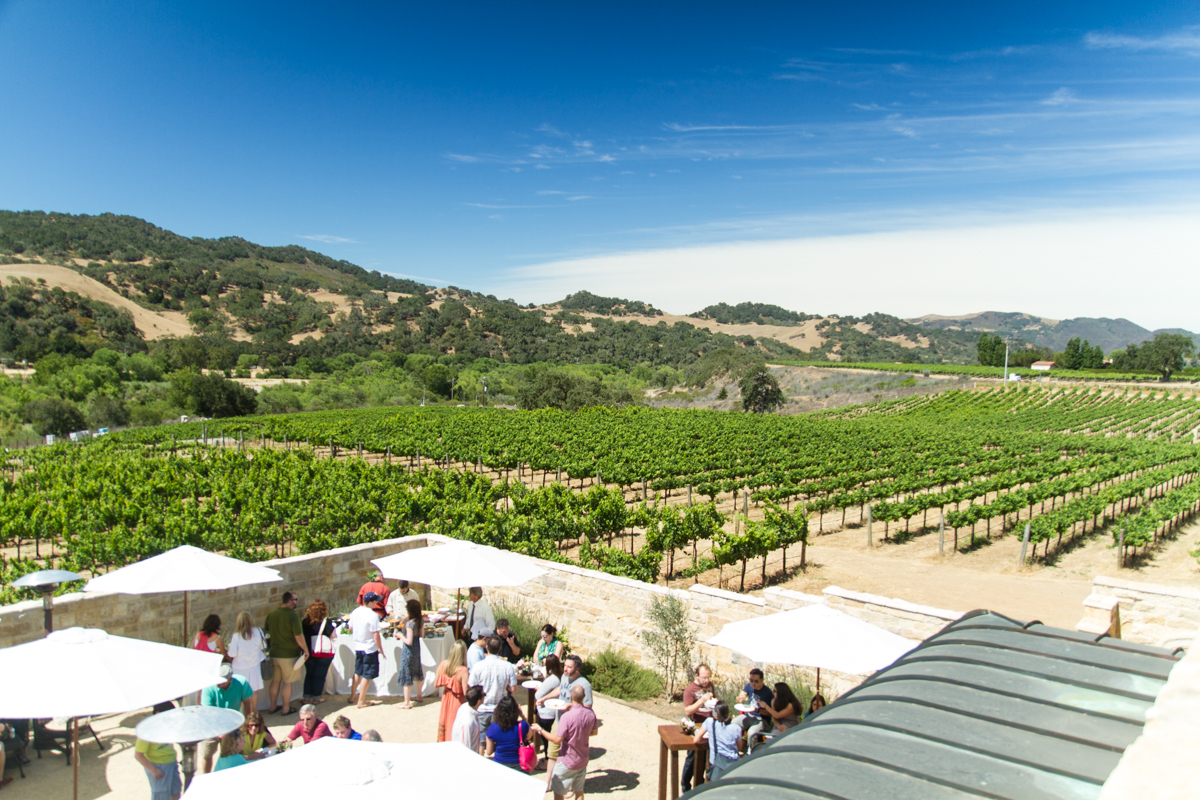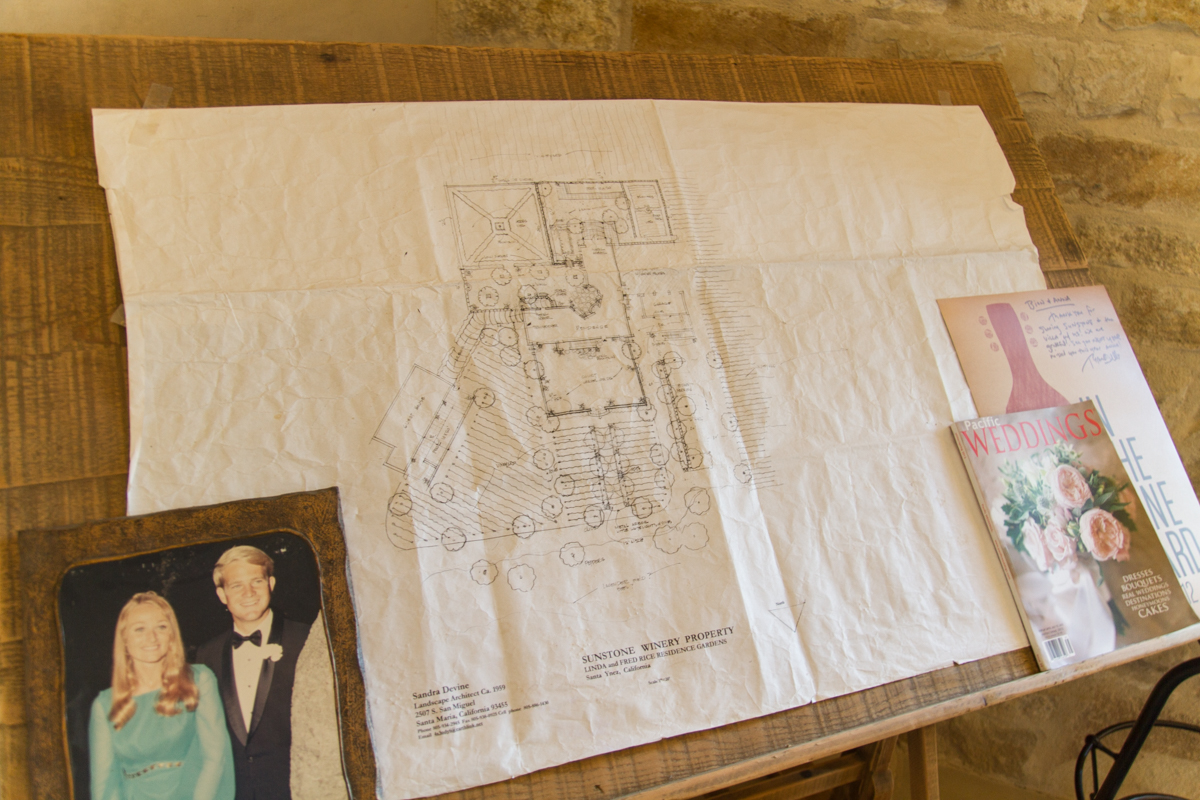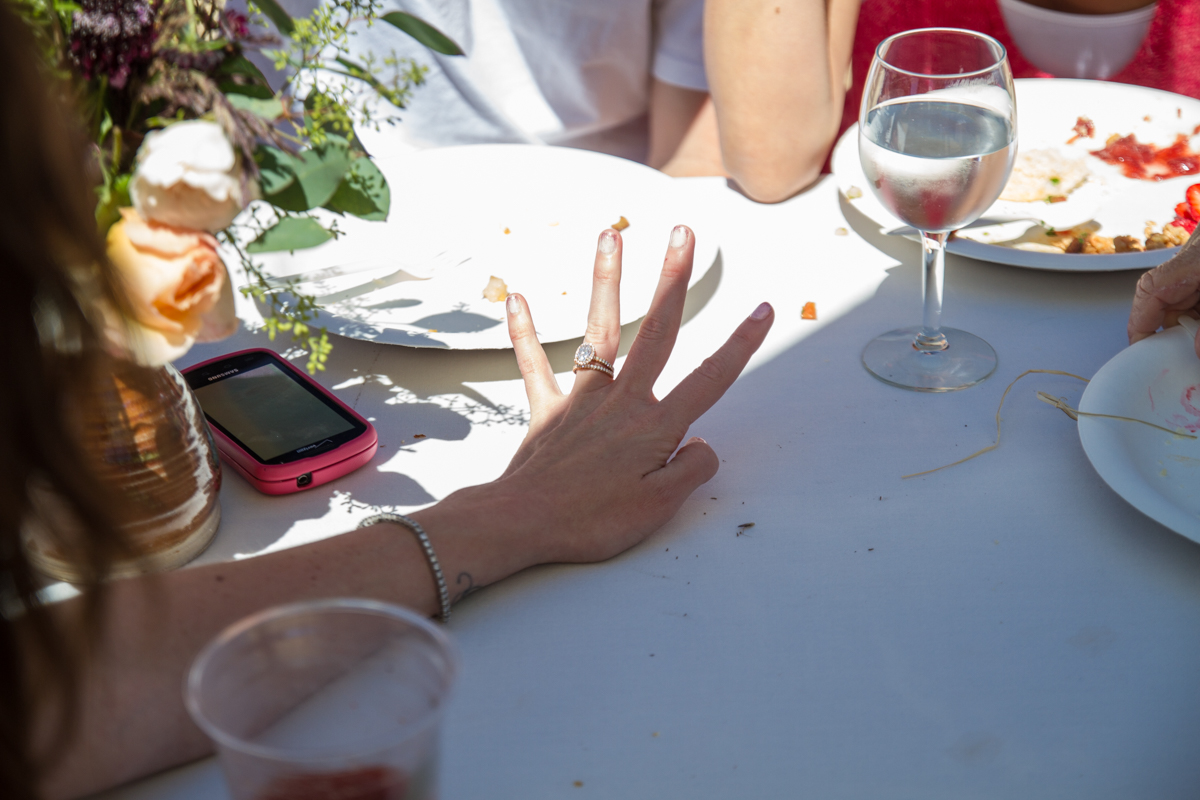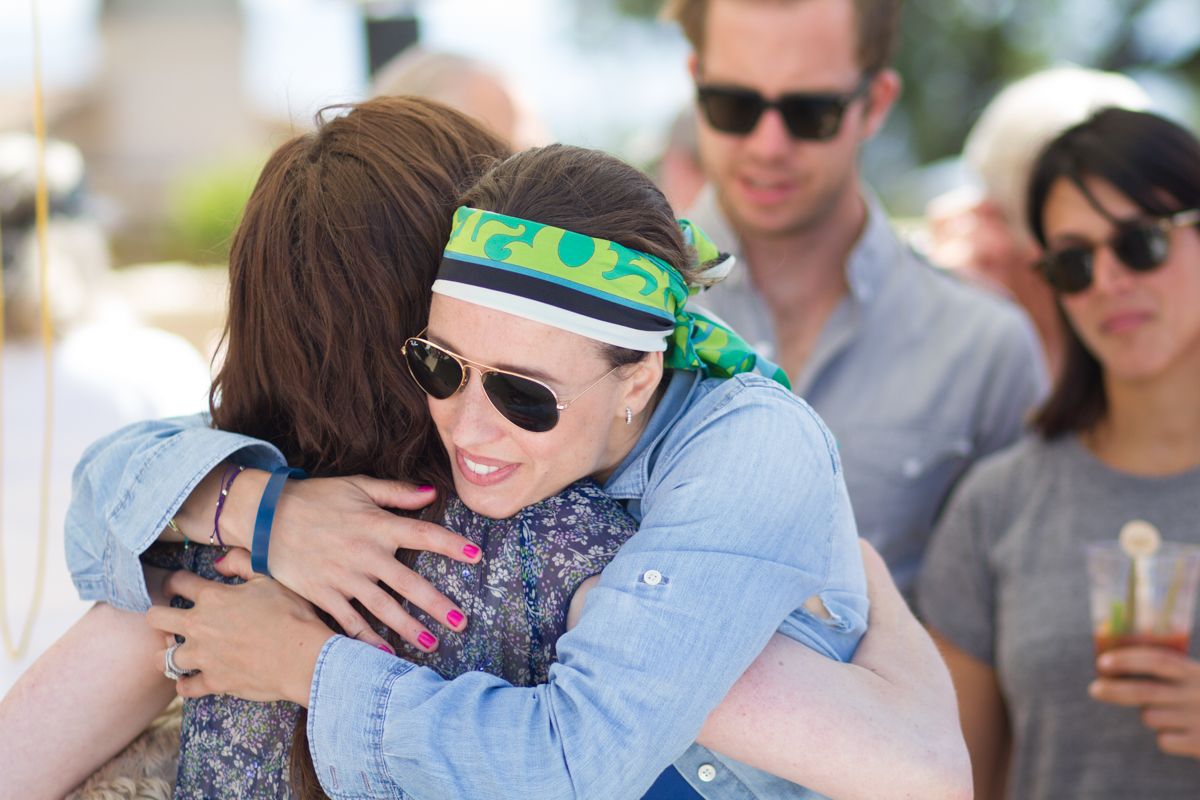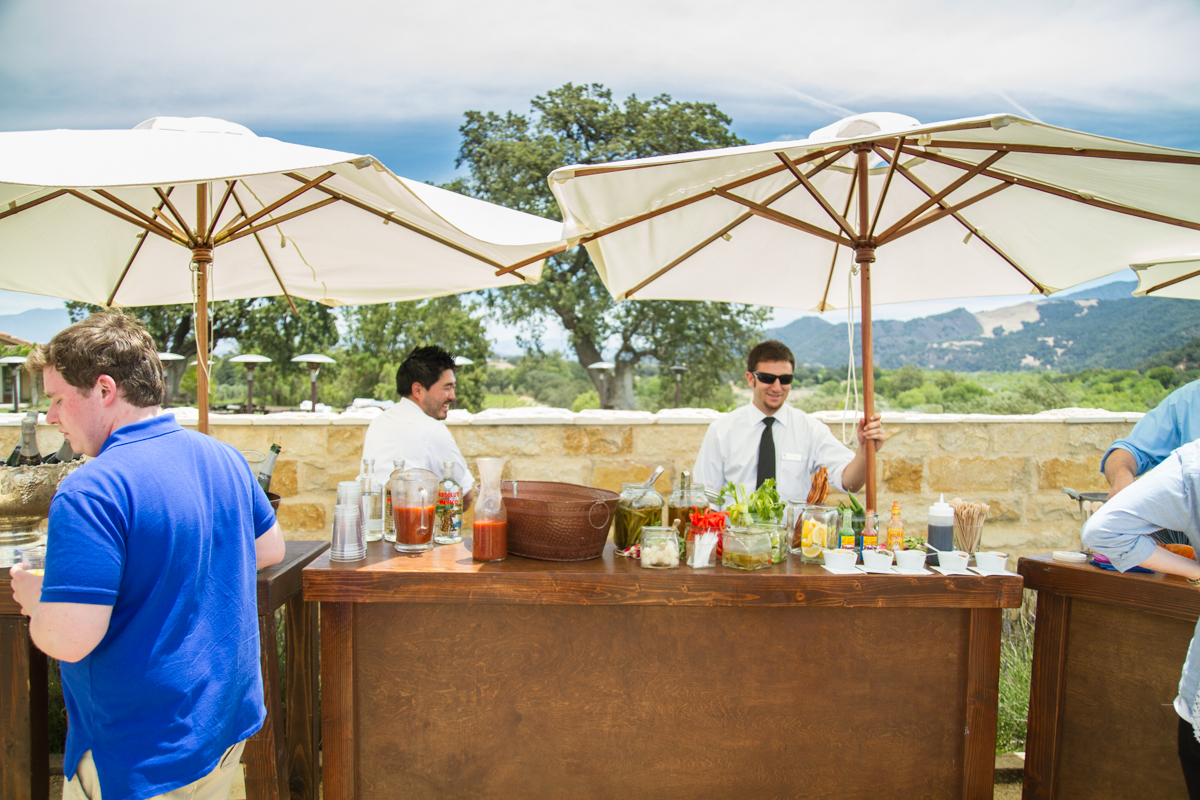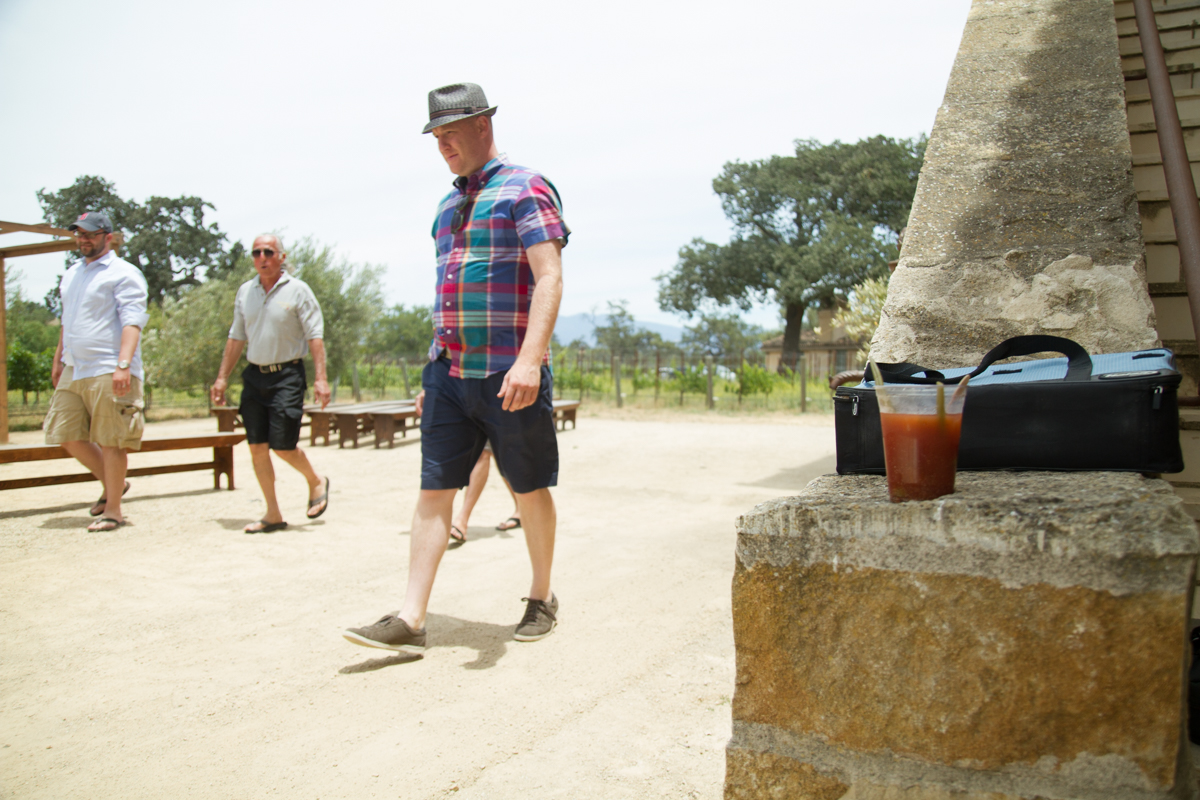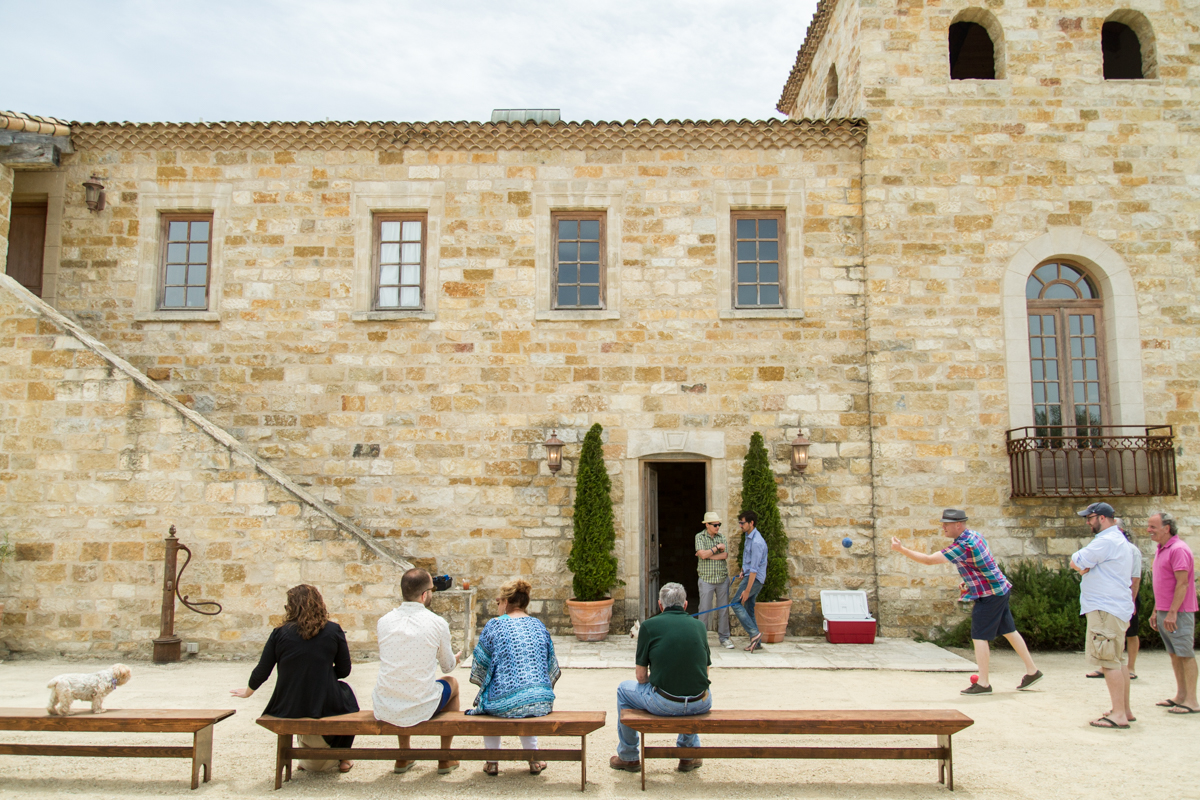 When all was said and done, it was a great few days photographing for these two. It was a blast getting a personal tour of some of the best parts of the Santa Ynez wine country as well. It was also nice to experience the fun and exciting events that brought Rachel and Jason and their friends/ family closer together. This was a unique and one-of-a-kind experience and still to this day I take pride in having been able to photograph at the Sunstone Winery Villa. Happy Fourth Anniversary to Rachel and Jason and may you have many more happy years together!
We cannot wait to head into Chicago in just a few days to photograph this next wedding and then next weekend we finally get to capture Kim & Chris' beautiful Basilica wedding-!! It's been a long time coming for both of these weddings and we can't wait to celebrate these two amazing couples who we've been working with since early last year! We're working on a plethora of photo products for various wedding and graduation clients this week and nothing makes us happier than partaking in some of the most monumental moments in peoples' lives and then giving them photo products that will last a literal lifetime!